Sometimes change happens an hour at a time
Check It Out: Books
April 2022
Understanding Addiction and Recovery Through a Child's Eye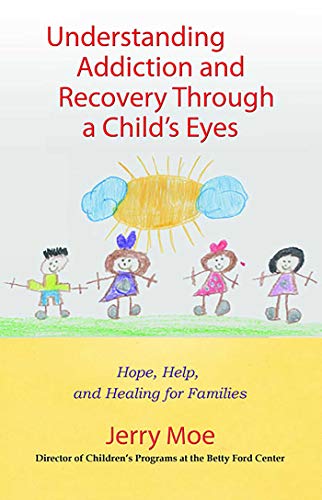 Jerry Moe, an addictions professional and National Director of Children's Programs at the Betty Ford Center, offers rich and wide-reaching collection of poignant stories and humorous anecdotes about children and teens who are navigating their way through the healing process. This provides a way for young people to know they are not alone and receive support on their journey.
Jerry Moe, December 2007
Publisher: Health Communications
---
March 2022
It Will Never Happen to Me: Growing Up with Addiction as Youngsters, Adolescents, and Adults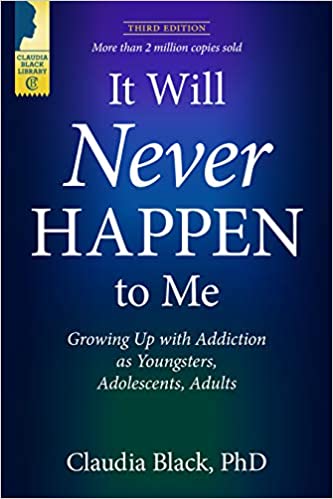 This is Claudia Black's bestselling classic, revised, on the experience of being raised in an addictive household. While continuing to recognize alcohol as the primary addiction within families, this revised edition of It Will Never Happen to Me, extends concepts to include addictive disorders involving other drugs, money, food, sex, and work.
Claudia Black PhD– December 22, 2020
Publisher: Central Recovery Press
---
February 2022
"Dear David: Dealing with My Son's Addiction One Letter at a time"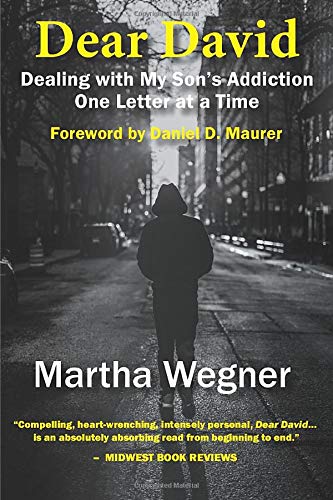 If you are a parent impacted by the substance use of your child, this is a good read for you. Martha Wegner shares her journey of recovery as a parent through her blog letters she wrote to her son David. The 216 pages takes you on her journey as she and her son strive to become healthy.
Martha Wegner - 2019
Publisher: Calumet Editions
---
January 2022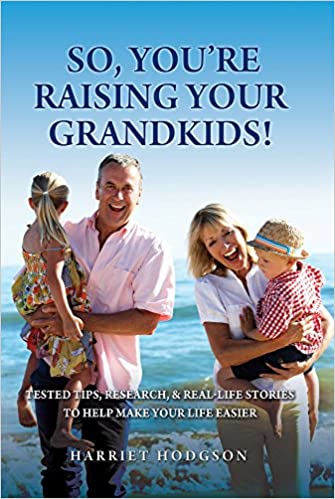 Today more grandparents in Illinois are raising their grandkids, creating "grandfamilies" and the number is going up. In Illinois, the most identified reason is substance use disorder of the parent. You may be one of these grandparents. It is a responsibility many grandparents never expected! If you have assumed this role, you probably have some questions.
- How will I find the energy for this? - What if I "blow it?" - How will I budget this? - How do I handle my sadness and loss of friends? Each day, you look for ways to make life easier.
Check out the following: SO, YOU'RE RAISING YOUR GRANDKIDS! by Harriett Hodgson (2018)
Publisher: WriteLife Publishing