Sometimes change happens an hour at a time
Check It Out: DVD/Videos/Curriculum 
---
May 2022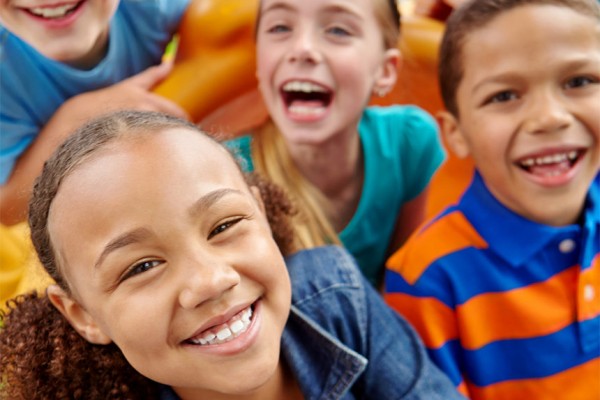 HOPE combines a public health approach to preventing child abuse with a broader understanding of how children grow to become strong, healthy, and resilient adults. To more about positive approaches to healthy children, check out the video from HOPE. Go to: HOPE Introduction Whiteboard Video - YouTube
---
March 2022
Learn how integrated screening and treatment for patients with both a mental illness and substance use disorder can make treatment more effective for patients. An integrated approach leads to better quality of care and health outcomes for patients. Visit www.SAMHSA.gov/co-occurring to learn more.
Screening and Treatment for Co-Occurring Mental Health and Substance Use Disorders - YouTube
---
February 20222
Do you know about Recovery Oriented Systems of Care? This is better known as ROSC councils. Throughout Illinois there are communities that have formed ROSC groups and are working toward healthy environments that support healthy recovery journeys from substance use disorder and mental health issues. The goals of the Illinois ROSC's include the following:
Building a culture that builds and nurtures recovery.
Building capacity and infrastructure to support a recovery-oriented system of care.
Developing commitment to implement and sustain a recovery-oriented system of care.
Take a look to learn more: and Recovery Coaching Network at GSU (govst.edu)
---
January 2022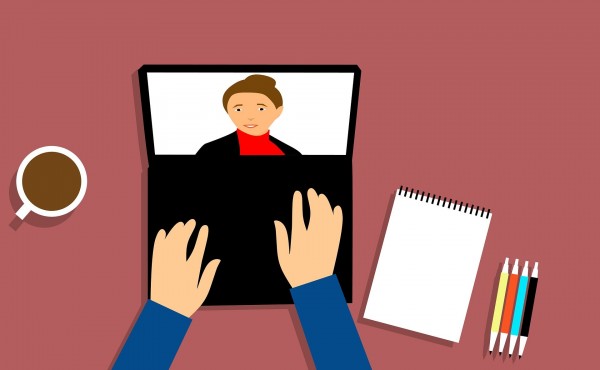 With the best of intentions, families can fall into unhealthy roles when attempting to cope with a loved one's alcohol or drug addiction. Enabling, denying, blaming and preoccupation are common coping behaviors. Hazelden Betty Ford offers an opportunity to learn more. Host William C. Moyers talks with therapists regarding how addiction affects the family system, what it means to "detach with love." They also discuss why helping a loved one who has addiction starts with getting help for yourself.