Sometimes change happens an hour at a time
Community & Agencies: Events
---
May 2022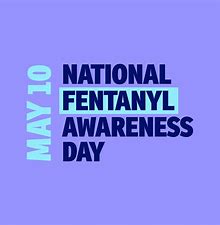 May 10, 2022 is a day for raising public awareness about the growing fentanyl public health crisis. People are dying at alarming rates due to illegally made fentanyl, a dangerous synthetic opioid. Get the facts and share them widely.
Visit https://www.fentanylawarenessday.org/.
---
March 2022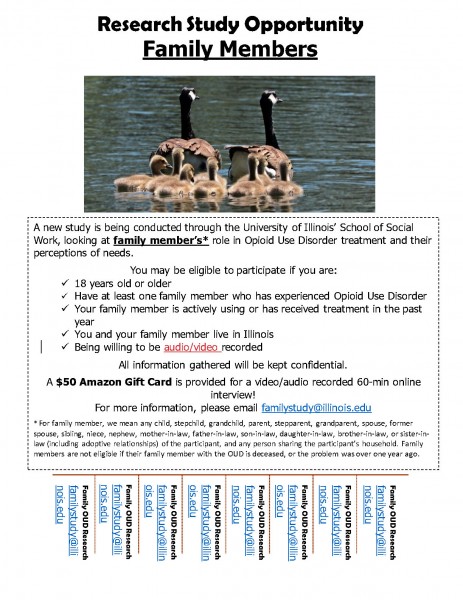 ---
March 2022
NDAFW Week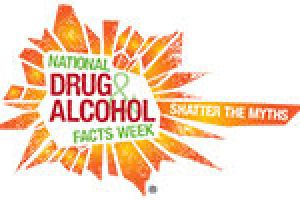 Please join NIDA for the 2022 National Drug and Alcohol Facts Week® (NDAFW) observance, to be held March 21-27, 2022. For NDAFW 2022, shine a light on the unique stories of individuals and efforts in communities to prevent drug use and promote mental health. This year, NIDA is excited to offer event planners resources and activities that promote conversations around drugs and alcohol, skill-building, and expressing personal motivations for adopting healthy behaviors for the mind and body.
Visit Get Activity Ideas | NIDA for Teens (drugabuse.gov) to get involved.
---
March 2022
Gambling Awareness Month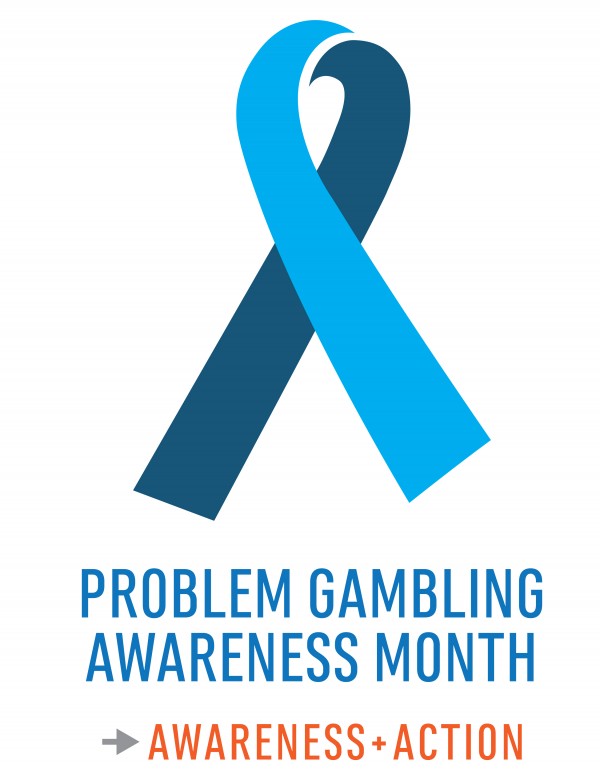 March is Problem Gambling Awareness Month (PGAM). It is a grassroots campaign designed to help raise awareness for the prevention, treatment and recovery services available for those adversely affected by gambling. Nationwide groups across America hold conferences, air Public Service Announcements, provide counselor trainings, host health screening days, run social media campaigns and many other activities to increase public awareness. The 2022 PGAM theme is "Awareness + Action." To learn more visit March is Problem Gambling Awareness Month - National Council on Problem GamblingNational Council on Problem Gambling (ncpgambling.org).
---
February 2022
Celebrating Families
The Illinois Family Resource Center is seeking 2 – 4 teams to participate in a pilot event for a Celebrating Families training to be held virtually in May 2022. Celebrating Families!™ is a successful, evidence-based 16 week curriculum that addresses the needs of children and parents in families that have serious problems with substance use disorder. The curriculum engages every member of the family, ages zero through adult, to foster the development of health and substance-free individuals.
Celebrating Families!™ is based on recent research about brain chemistry, including skills, education, risk and resiliency factors, and asset development. Emphasis is also placed on the importance of community service and individual spirituality. Celebrating Families!™:
The training will be conducted by the National Association for Children of Addiction (NACoA). There is no fee for attending and the curriculum will be provided. Teams should consist of 5 persons that can share the facilitation roles depending on the need for delivery. This is an opportunity for providers, human service workers, faith members, ROSC groups and other interested community members to team together to provide an evidence-based, impactful and FUN program to support families on a recovery journey. The training consists of self-study preparation and 15 hours of virtual training. The training will be split on five days in May 2022 and participants must attend to be certified in the curriculum.
CEU's applied for. For more information contact:
Nancy Phillips, M.S.Ed. – PSY, CAADC, CFPP: [Please enable javascript.]217-649-8812 (cell)
---
February 2022
Finding Your Protective Factors
Sponsored by Illinois Family Resource Center and East Central Protective ROSC
The world in which we are living has changed over the last couple of years. As our families and communities move through our current changing environment, a "new normal" has been created. It appears that these changes in our lifestyle and our ability to return to our past environment is having an impact on substance use and mental health issues in our communities. Join us to explore the risk and protective factor research and share strategies to move family and community issues toward resiliency, thus building stronger communities with a commitment to healthy recovery environments.
To learn more, join Nancy J. Phillips, M.S.–PSY, CAADC, CFPP, coordinator of the Illinois Family Resource Center (IFRC) for an hour of exploring the issues related to family and substance use disorders and learn more about what the IFRC has to offer. Phillips has been active in the substance use disorder field for over thirty-five years working in both prevention and treatment services and was honored as Professional of the Year in 2018 by the Illinois Certification Board, Inc. During her years in the SUD field, she has developed and trained human service providers throughout the United States.
Approved 1-hour CEU Illinois Certification Board, Inc. LPC/LCPC CEU hour has been applied for. While you are welcome to attend both training events, CEUs will only be awarded for attending one event.
You are invited to a Zoom webinar.
When: Feb 24, 2022 at 11:00 AM Central Time (US and Canada)
Register contact Nancy Phillips at: [Please enable javascript.].
---