Sometimes change happens an hour at a time
Community & Agencies: Training Tips
---
August 2022
WHAT'S LEGAL AND WHAT'S NOT?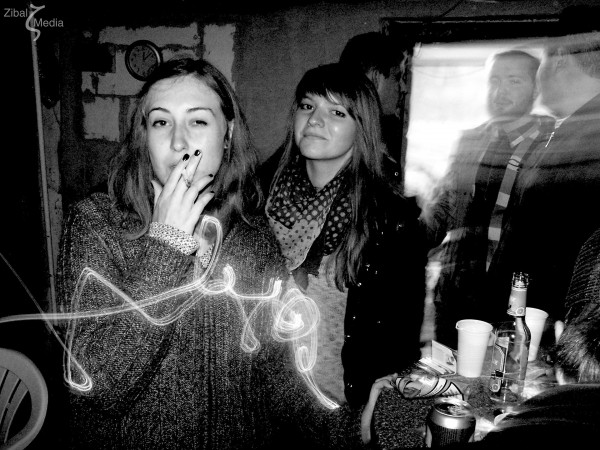 Are you still wondering what the rules are related to cannabis use in Illinois? As you work in your organization and community these issues may arise. Be informed. Learn the facts related to responsible choices and information regarding cannabis use.
Visit: Let's Talk Cannabis Illinois | What's Legal and What's Not (prevention.org).
---
July 2022
Parental Addiction: Healing Families Together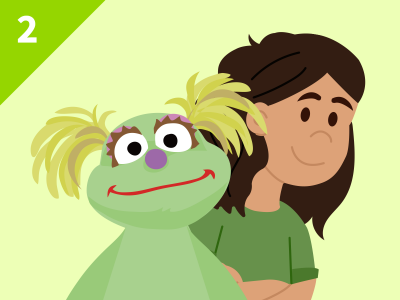 Parental addiction affects the well-being of young children—children you may encounter in your work. You have the opportunity to support children and families affected by addiction, in big and small ways. Join us for a series of webinars to gain resources and strategies you can use right away. Each webinar in this series will highlight a unique provider perspective and offer tactics to address their specific needs.
In the second webinar of this series, child and family therapist, Jerry Moe, describes the benefits of healing together as a family. He explores resources from the Parental Addiction topic page and offers ways a therapist (or any provider) could use them in their own work with children and families.
To register for this Webinar, you'll need to create an account to watch this webinar.
Events - Sesame Street in Communities - Sesame Street in Communities
---
June 2022
Science-based information for teens and teen intermediaries about the developing brain, drugs, and addiction will be relocating from the NIDA for Teens website (teens.drugabuse.gov) on June 30, 2022. Resources and information for parents, educators, and young people—including lesson plans, conversation starters, educational games and videos, and information and resources for National Drug and Alcohol Facts Week®—can now be found at https://nida.nih.gov/drug-topics/parents-educators.
---
March 2022
HIV/AIDS Curriculum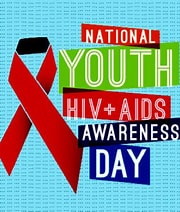 National Youth HIV/AIDS Awareness Day (NYHAAD) is observed annually on April 10. NYHAAD increases awareness, generates conversations, and spotlights the work being done to reduce HIV among young people. The Centers for Disease Control and Prevention's Division of Adolescent and School Health (DASH) has established an evidence-based approach schools can implement to help prevent HIV, STDs, and unintended pregnancy among adolescents. Schools provide students with the opportunity to learn the importance of behaviors and skills needed to engage in a healthy lifestyle now and into adulthood. As providers and community groups, you can support your schools in their curriculum delivery for heathy living. Learn more about CDC's school-based approach to HIV and STD prevention at www.cdc.gov/healthyyouth/programguidance. Read additional info briefs in the Adolescent Health: What Works in Schools series at www.cdc.gov/healthyyouth/whatworks.