Sometimes change happens an hour at a time
Grandfamilies: Caring for Yourself
August 2022
The Lifeline Works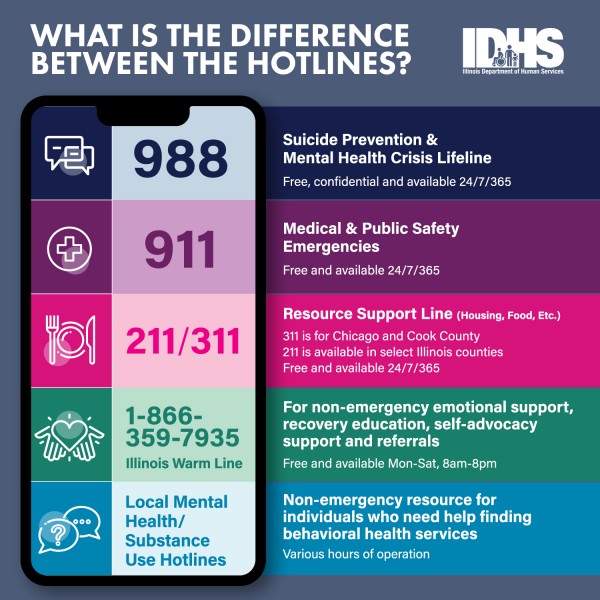 Are you or someone you know having thoughts of suicide or experiencing a mental health or substance use crisis? 988 connects you to compassionate, confidential support for free. 988 is the new three-digit dialing code for the Suicide and Crisis Lifeline. For years, the Lifeline – formerly known as the National Suicide Prevention Lifeline –has answered tens of millions of calls and helped people overcome mental health-related distress. 988 is the same trusted resource. When you call, text, or chat 988, you'll be quickly connected to trained crisis counselors who will listen to your concerns, provide support, and get you additional help if needed. There is HOPE. The Lifeline WORKS. You are not alone in crisis. Just call 988.
---
JULY 2022
Grands Taking Care of Your Mental Health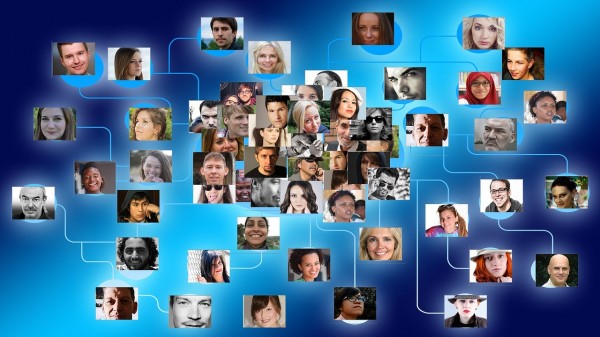 Beginning July 16, 2022, 988 the new three-digit dialing code connecting people to the existing National Suicide Prevention Lifeline, where compassionate, accessible care and support is available for anyone experiencing mental health-related distress—whether that is thoughts of suicide, mental health or substance use crisis, or any other kind of emotional distress. People can also dial 988 if they are worried about a loved one who may need crisis support. If you have questions regarding how this relates to other services or how to use the system.
Check out: 988 Frequently Asked Questions | SAMHSA.
---
July 2022
Resources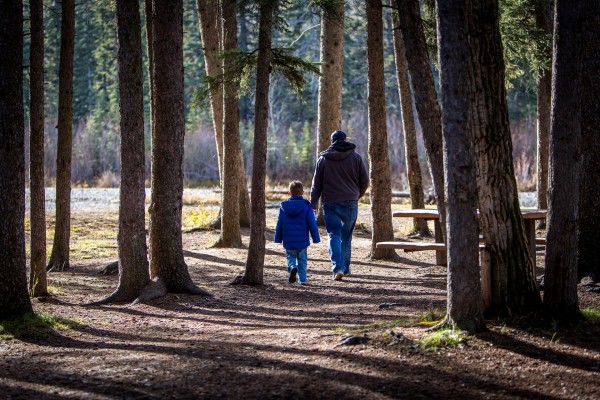 If you are a grandparent or other kinship caregiver, Generations United has updated their state fact sheets that include resources for assistance on this journey. take a minute to do an assessment of your potential needs (or wishes) and review the Generations United information.
Visit: Illinois GrandFacts State Fact Sheet 2021 Update.pdf (grandfamilies.org)
---
February 2022
Grandfamilies are Great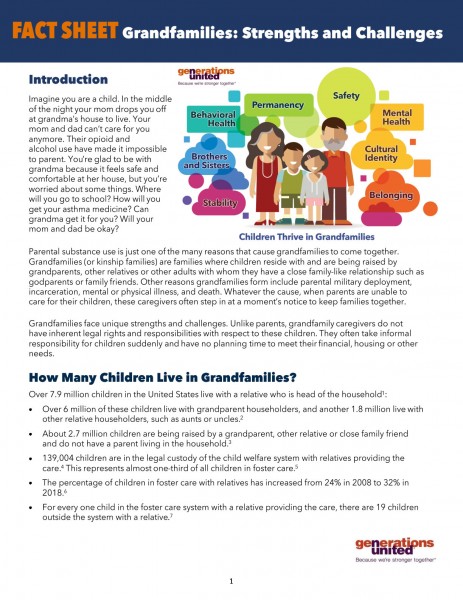 Generations United has shared news addressing the issue of grandparents and other relatives raising grandchildren. "Grandfamilies" are families in which children live and are being raised by grandparents or other extended family members with whom they have a family-like relationship. That may include godparents and close family friends. The data shows approximately 7.8 million children across the country live in households headed by grandparents or other relatives. About 2.5 million grandparents report they are responsible for their grandchildren's needs. In about a third of these homes neither of the children's parents are in the home.
Despite facing many barriers, research shows that the children in grandfamilies thrive. Caregivers also experience benefits like an increased sense of purpose in life. Keep updated on grandfamilies news by signing up for their quarterly newsletter, The Grand Voice.
Visit and learn more about the new family generation. Grandfamilies - Generations United (gu.org). For additional information check out Relatives Raising Children/Extended Family Support - Loving Homes