Sometimes change happens an hour at a time
Grandfamilies: Stories Shared
November 2022
Shared Belonging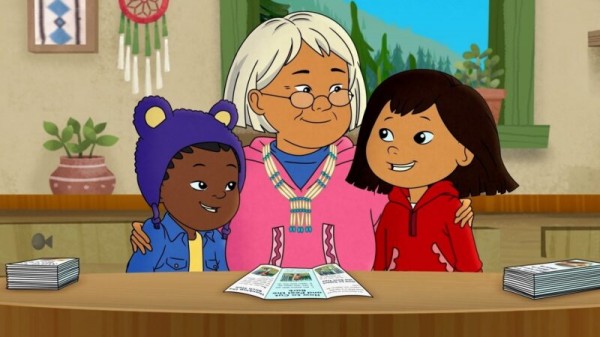 One of the most caring thing a caregiver can do is create a sense of being of value to out children that are in stressful times. Author, Allan Hayton, an advisor for the PBS Molly of Denali series, shares ideas about why storytelling is important from generation to generation.
Elders often use oral storytelling to coach kids through challenging situations in which kids find themselves.
Oral storytelling also has the power to inspire kids to solve problems or try again. Community members want children to succeed, learn, and grow in their knowledge of how the land and nature can help them.
Today, elders share stories that help kids reflect on their relationships with nature — and each other. Stories often have different animals as characters, and they are great teachers.
Winter is the traditional time for storytelling. People were too busy in the summer to have time for storytelling. A good storyteller engages their listeners through humor, suspense, and excitement, keeping them hanging on the edge of their seats and wanting to know what happens next.
Spend time with your child and share stories about your family and traditions. Think about ways to share stories highlighting special values and helpful skills for your child — and then ask them to share stories as well! Ways Children Learn Through Storytelling… | PBS KIDS for Parents
For more ideas, visit: 10 Experiences to Give This Holiday Season |… | PBS KIDS for Parents
---
November 2022
Traditions for Your Family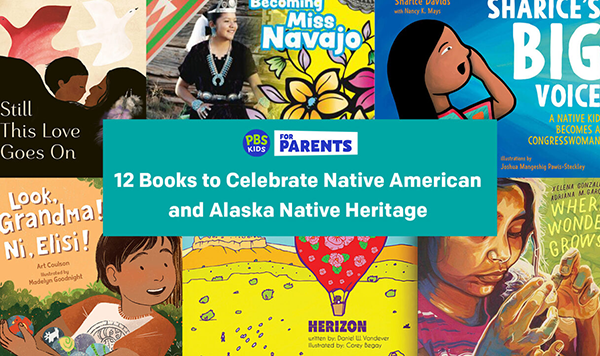 As Grandparents and/or kincare persons, we can build strength and health in our children through sharing family and community traditions and rituals. Take time to do this. PBS has some great suggestions to help you in this role. This November, celebrate Native American and Alaska Native Heritage Month. Teach our children about heritage traditions through reading books by native authors. PBS offers tools to share with our children and build strong healthy communities for all. Learn how to celebrate Indigenous peoples past and present and how to rededicate ourselves to honoring Tribal sovereignty. With the approaching holidays, this is a great time to honor the past and build the future.
Visit: Explore how children learn through storytelling traditions (pbs.org).
---
June 2022
Welcome to grandparenting. In todays families we often have grandparents taking on the role of the parent. This is often due to substance use and co-occurring disorders of the primary caregiver. The challenges and the joys of this role needs to be shared. Grandparents, who create grandfamilies, can offer support, laughs and resources to others. Join us in supporting each child who is part of the recovery journey. We may not know where or when this chapter will end but we can enjoy the ride and add value to our future generations.