Sometimes change happens an hour at a time
Grandfamilies: Grand Parenting Tips
March 2023
Tools to Help Change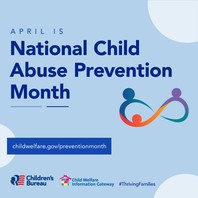 April is coming it brings the National Child Abuse Prevention Month. Just Launched! Take a look at how focus is moving from the challenge to the change this year on the National Child Abuse Prevention Month website. As a caring grandparent, kin relation, caring neighbor or community, learn more about keeping our little ones safe. Check out new prevention resources in English and Spanish that will help you support families. Visit today and learn more about this year's theme: Doing Things Differently: Moving from the Challenge to the Change.
Check out: Just Launched! Visit the National Child Abuse Prevention Month Website (govdelivery.com)
---
February 2023
Stress Busters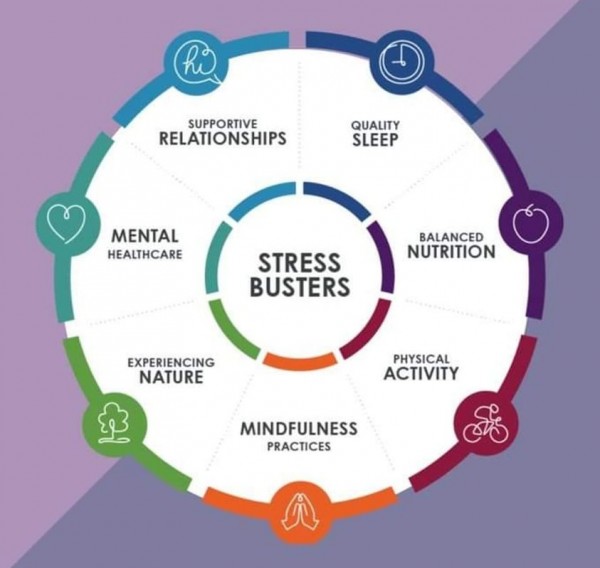 The California Surgeon General offers this tool to address the stress in our lives. Use this tool on your daily recovery journey. Bust those stressors and support your health. As the primary caregiver taking self-care is so important. Your life changes when you become a kincare family. To best navigate the journey, lessen your stress and take time to relax, laugh and be grateful.
---
November 2022
Building Gratitude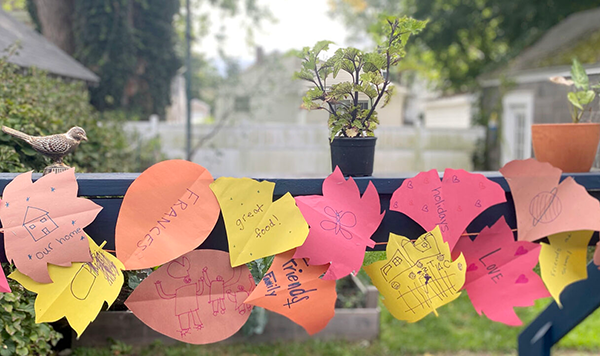 Grandfamilies and other kincare are heroes to help our children live a safe and healthy life. As the holidays approach, it is important to help them experience the traditions and rituals offered by a safe and strong environment. Helping kids understand and show gratitude is not always an easy task. PBS Kids for Parents website offers Thanksgiving tools to explore all there is to be thankful for by building a festive and fun gratitude garland with your family. Be sure to make enough leaves for everyone in the family to participate.
Visit: Make a Grateful Garland With Your Family |… | PBS KIDS for Parents.
---
September 2022
Grandfamilies & Kinship Support Network Launches Website!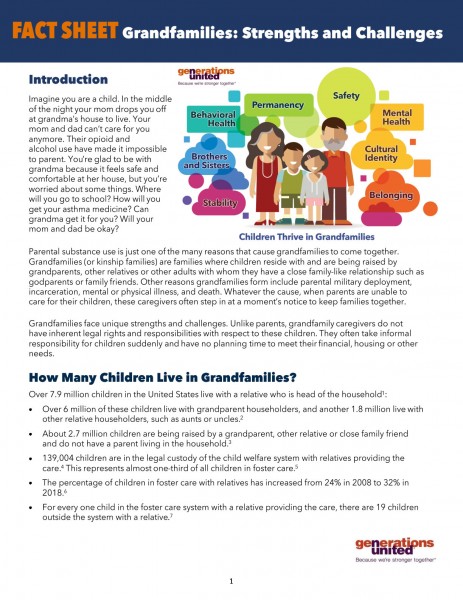 The Grandfamilies & Kinship Support Network: A National Technical Assistance Center has launched its new website. Check it out to find a variety of resources. The resource library will keep growing, so please visit often to discover more. Visit NOW! at www.GKSNetwork.org!
---
July 2022
Family Roles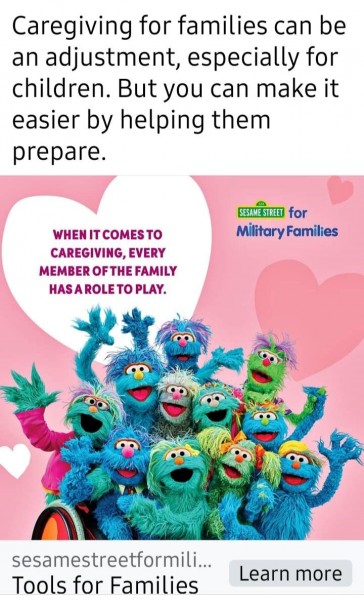 As family the structure changes due to parents inability to fill the role because of substance use, take a look at the tools Sesame Street offers to families. It may help to explore the information and reduce stress and build strong goals for a healthy change. It is a change in a life style and family roles as grandfamilies begin their journey.
Visit: https://sesamestreetincommunities.org
---
July 2022
Teaching Responsibility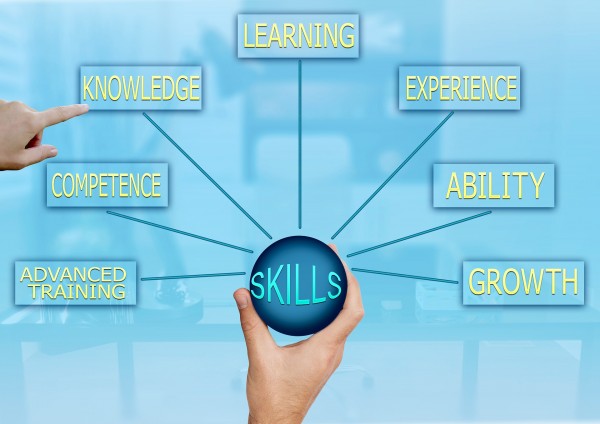 As a parent/caregiver one of your most important goals is to build responsible children who become successful adults. The Child Development Institute offers some information to help you in that teaching role. They recommend the following as a guide.
Treat your child with respect and care.
Reinforce the positive.
Share household tasks and chores.
Teach money management skills.
Allow your child to face natural consequences and learn from mistakes.
When teaching your child a new behavior, give clear simple instructions. Be specific about your instructions.
Don't let your child off the hook if they misbehave in school.
Give your child some space and freedom.
Visit: How to Teach Your Child to Be More Responsible | Parenting (childdevelopmentinfo.com)
---
June 2022
Daycare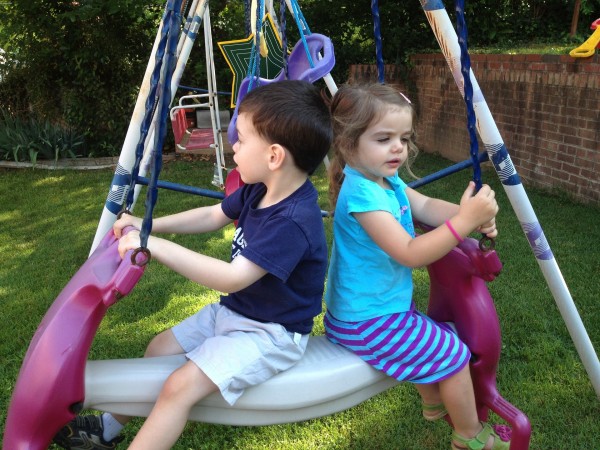 Are you a parent or grandparent looking for child care? Check out who qualifies to receive free referrals and information about child care programs from their local Child Care Resource and Referral (CCR&R) agency or online at www.excelerateillinois.com. Referrals to all types of child care providers - licensed centers, family child care homes, and group child care homes as well as license exempt centers and homes are available. Information on quality of care, State licensing and the Illinois ExceleRate system are also available.
---
May 2022
Help Your Little One Succeed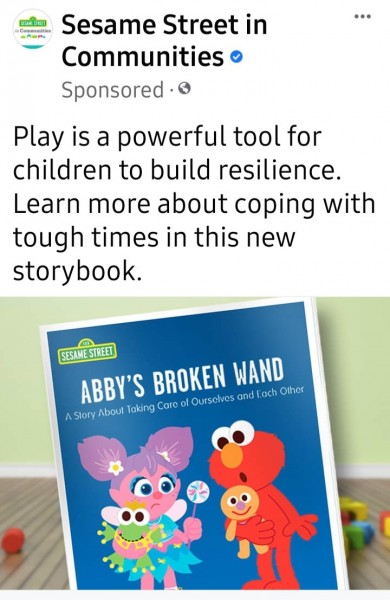 As grandparents we may assume many roles. One may be as the primary caregiver. If that is your role, most likely your "grandkid" needs some help with building resilience in their life. Sesame Street in Communities offers tools to support this achieve this goal.
Visit: Home - Sesame Street in Communities - Sesame Street in Communities
---
April 2022
Building Healthy Emotions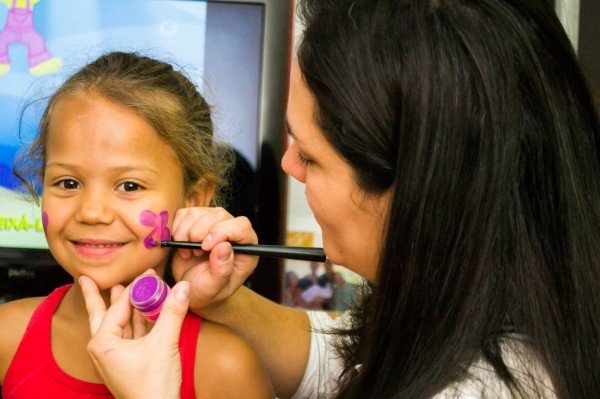 PBS KIDS advises parents to support our children in these changing times. Helping them name their feelings is one way to support them in understanding how they react to different conditions. When able to talk about how they are feeling, they can work on expressing themselves in positive ways, even when they are upset, frustrated, or angry. Build your relationship with making a "feeling words" book with your child to help recognize different emotions through pictures and words. Keep growing healthy emotions by reviewing the book together and practice talking about different feelings.
Check out PBS at: Create Your Own Feeling Words Book | Crafts… | PBS KIDS for Parents.
---
March 2022
Helping Children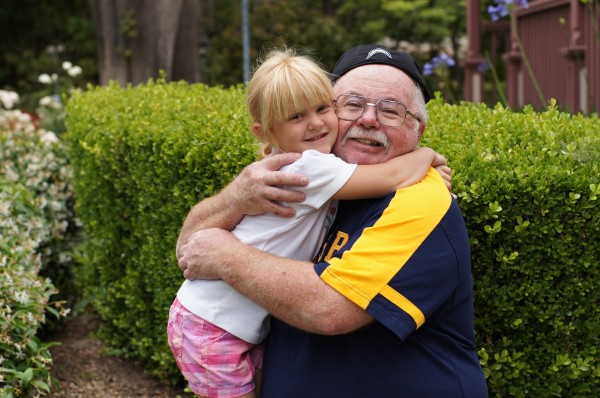 Who is there when parents are working on their recovery journey? When the parent focus is on sobriety, children can feel left out. Often the child turns to someone who has shared in some way that they are available making it feel safe for the child to talk. It could be a grandparent, the neighbor who cares, or a coach the child can trust with their "biggest worry." The goal is to put tools in the hands of caring family/friends they can be a consistent support and be an advocate for the child by helping the addicted parent on their journey. The National Association for Children of Addiction offers important information to support our families and their children. Visit The Power of Forgiveness in Family Recovery - Nacoa for more materials.