Sometimes change happens an hour at a time
Grandfamilies: Grand Parenting Tips
April 2022
Building Healthy Emotions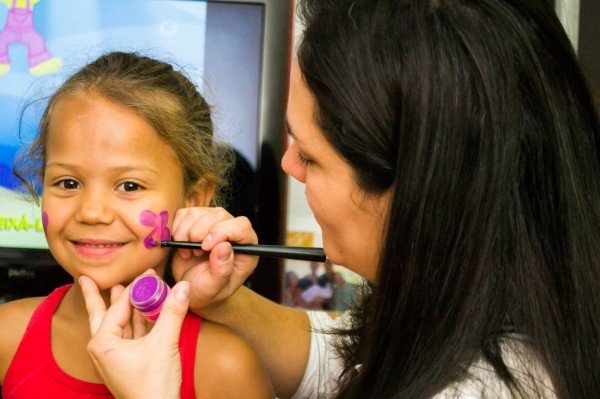 PBS KIDS advises parents to support our children in these changing times. Helping them name their feelings is one way to support them in understanding how they react to different conditions. When able to talk about how they are feeling, they can work on expressing themselves in positive ways, even when they are upset, frustrated, or angry. Build your relationship with making a "feeling words" book with your child to help recognize different emotions through pictures and words. Keep growing healthy emotions by reviewing the book together and practice talking about different feelings.
Check out PBS at: Create Your Own Feeling Words Book | Crafts… | PBS KIDS for Parents.
---
March 2022
Helping Children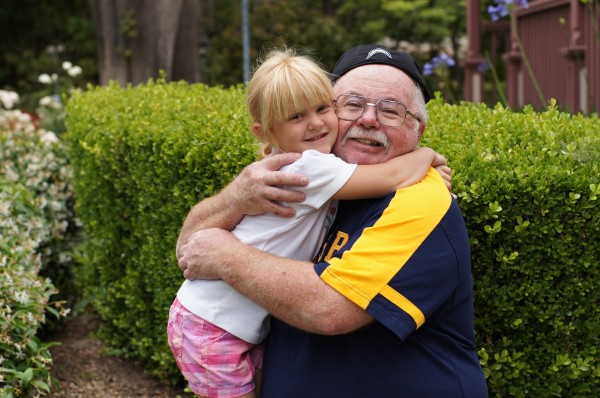 Who is there when parents are working on their recovery journey? When the parent focus is on sobriety, children can feel left out. Often the child turns to someone who has shared in some way that they are available making it feel safe for the child to talk. It could be a grandparent, the neighbor who cares, or a coach the child can trust with their "biggest worry." The goal is to put tools in the hands of caring family/friends they can be a consistent support and be an advocate for the child by helping the addicted parent on their journey. The National Association for Children of Addiction offers important information to support our families and their children. Visit The Power of Forgiveness in Family Recovery - Nacoa for more materials.