Sometimes change happens an hour at a time
Family Tools: Recognizing Substance Use Disorders & Mental Health Concerns
---
May 2022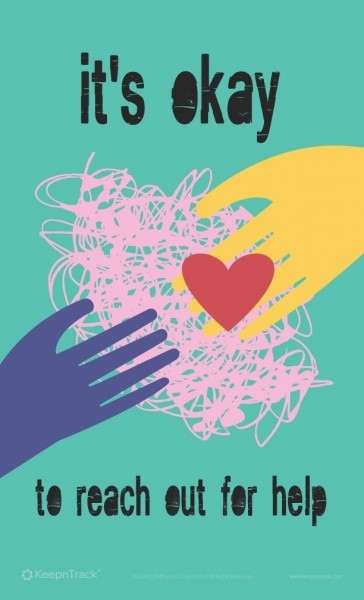 May marks Mental Health Awareness Month, a time dedicated to raising awareness and reducing stigma. We can all recognize that the stigma still prevents people from seeking help. With the COVID-19 pandemic, the stage for long periods of emotional and physical isolation has helped lead to people experiencing worse mental health outcomes and increased substance use causing elevated suicidal thoughts. Approximately 50% of the people experiencing serious mental health issues also experience substance use disorder. Learn the relation between co-occurring disorders by visiting: Substance Use Awareness for Mental Health | Gateway Foundation. Learn, support and grow as a healthy family.
---
April 2022
Alcohol Awareness Month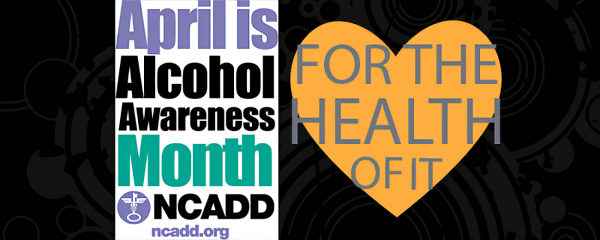 Alcohol Awareness Month is a public health program organized by the National Council on Alcoholism and Drug Dependence as a way of increasing outreach and education regarding the dangers of alcoholism and issues related to alcohol. The program was started in April 1987 with the intention of targeting college-aged students who might be drinking too much as part of their newfound freedom. It has since become a national movement to draw more attention to the causes and effects of alcoholism as well as how to help families and communities deal with drinking problems.
Learn more at What Is Alcohol Awareness Month?
---
February 2022
Help for All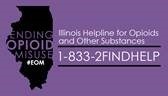 Do you suspect a family member is living with a substance use disorder (SUDs)? When a family member is experiencing SUDs, it can affect more than just the person in need of recovery. You, as family, are likely to notice when your loved one is experiencing changes in their mood or behavior. While there is no one-size-fits-all solution for helping a family member who is drinking too much, using drugs, or dealing with a mental illness, research shows that your support can play a major role in helping. It is important to know you can help your loved one connect to treatment, resources, and services to begin and stay on their recovery journey. It is also important to remember that the unique challenges that come from helping a loved one with a substance use disorder can be demanding, so you should take steps to prioritize your own health as well. The Illinois Family Resource Center encourages families to be open to the options of support groups or family therapy and counseling. This can improve treatment effectiveness by supporting the whole family. For help with a substance use disorder, check out the Illinois Helpline at: https://helplineil.org/ or the SAMHSA National Helpline at 1-800-662-HELP (4357).
Take a look at the SAMHSA Families Family Support Guide at https://www.samhsa.gov/families. for more help, visit Resources for Families Coping with Mental and Substance Use Disorders | SAMHSA.
---
January 2022
PAWS. It's Not Your Pets Feet.

PAWS, Post-Acute Withdrawal Syndrome, is a family of lingering effects of drug and alcohol withdrawal. As a family member, the more you know and understand about the symptoms of early recovery, the more support you may be for your loved one and the less stress and confusion you may experience as you move forward. PAWS may be mildly unpleasant or seriously uncomfortable. They are withdrawal symptoms that often come with the territory when you're in early recovery from substance use disorder. More important, even though PAWS is a temporary condition, the symptoms can become a powerful relapse factor. This is true even for people who are fully devoted to staying clean and sober. Thus, your understanding and support is important.
Remember, PAWS symptoms are a passing occurrence. Withdrawal syndrome as the brain's way of correcting the chemical imbalances it suffered during active addiction. A few of the symptoms you may see in your loved one are:
Foggy thinking/trouble remembering
Urges and cravings
Irritability or hostility
Sleep disturbances—insomnia or vivid dreams
Anxiety or panic
Avoiding post-acute withdrawal syndrome isn't possible but you can learn how to support your loved one and help them through the process. They can learn to effectively manage symptoms, thus reducing the risk of relapse. While every person's withdrawal pattern is a little different, the process may take six months to two years before the brain again naturally produces the necessary chemicals of endorphins and dopamine.
---
December 2021
A Family Disease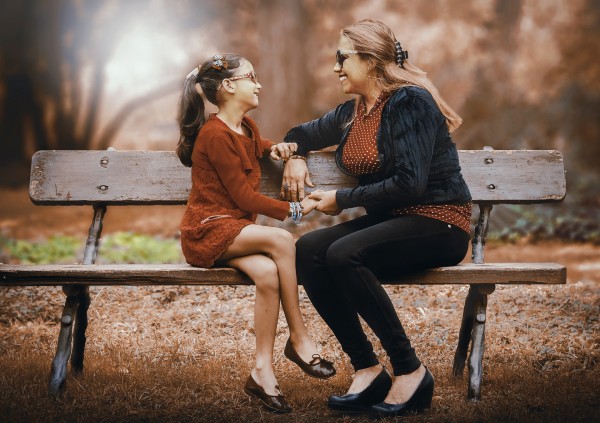 Addiction affects not only individuals, but the family members and friends of the person struggling with substance use disorder. A reminder that addiction is a family disease. As families join in the treatment process, it can be helpful for recovery of the entire family and the family's growth process as a supportive system.
Check out the information to assist families from Hazelden Betty Ford at Helping Families Cope with Addiction | Research Update | Hazelden Betty Ford.
Help with Virtual Al-Anon
November 2021
Who are Al-Anon members? Al-Anon members are people, just like you, who are worried about someone with a drinking problem. With our continuing challenge of living during this time of the COVID-19 pandemic, al-anon.org shares many Al-Anon groups scrambled to find ways to continue to meet and chosen to meet temporarily online. If you are a newcomer to this support organization, Al-Anon has a link to help you access the support even in this stressful time. It is clear that Al-Anon members realize the importance of welcoming newcomers and they offer hope to you despite the restrictions of the pandemic. Taking care of yourself is as important for you as recovery is for your loved one.
To begin, visit https://al-anon.org/blog/welcoming-newcomers-to-electronic-meetings/.