Sometimes change happens an hour at a time
Recognizing Substance Use Disorders & Mental Health Concerns
---
September 2023
FASD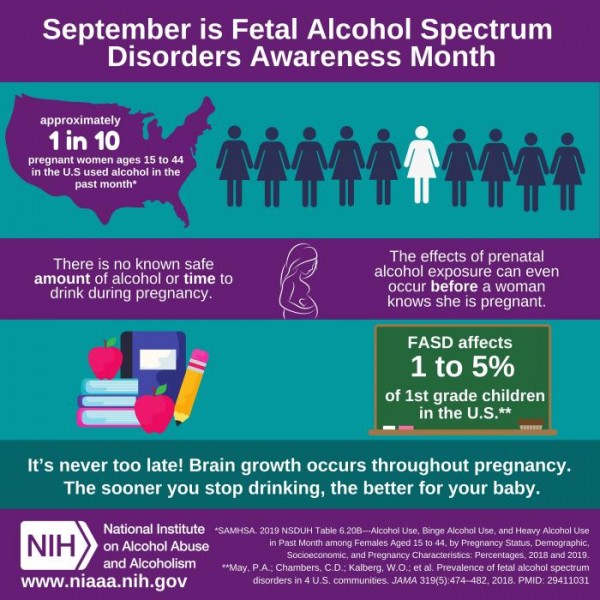 September is FASD Awareness Month FASD Awareness Month. This is an expansion of FASD Awareness Day that has been held each year on September 9th since 1999. People all around the world gather for events to raise awareness about the dangers of alcohol use during pregnancy and the challenges individuals and families can face who are living with FASDs. FASD is 100% preventable.
To learn more: Fetal Alcohol Spectrum Disorders | National Institute on Alcohol Abuse and Alcoholism (NIAAA) (nih.gov)
---
September 2023
Helping Your Student Navigate Friendships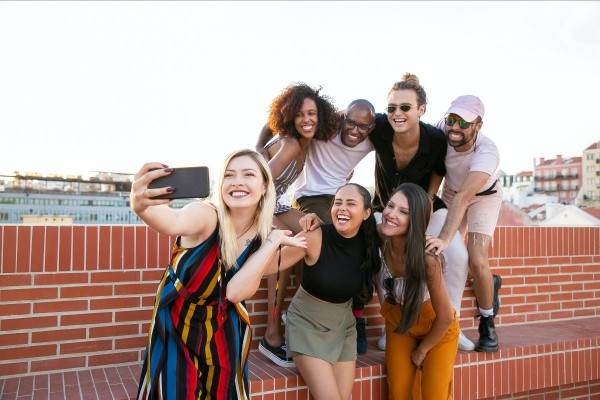 Students' friendships can be protective or increase risk. If students can surround themselves with positive, supportive, academically engaged, and goal-driven friends, they are more likely to flourish. A study on peer influence showed that students with close personal friends were less likely to experience mental health symptoms. However, those students who reported having close friends who drink alcohol and/or use other substances increased their risk for hazardous drinking tenfold and were six times more likely to use cannabis. College Parents Matter newsletter offers some tools for parents to consider. Parents/caregivers can act as a coach and sounding board on a variety of topics:
Brainstorming where and how they can meet new friends without partying
Setting boundaries around substance use with friends or roommates
How to handle conflicts productively, and knowing when to seek help
Taking care of themselves when a relationship ends
Watch for red flags that could signal the student is in distress or if substance use (their own or someone else's) is impacting them:
They are tired all the time. It could be a disruptive roommate, spending nights out, or they could be experiencing mental health distress.
They are frequently in conflict with roommates or housemates.
They are disengaged academically. They seem less interested or passionate about their area of study and/or might be skipping class.
They often ask for more money, but it isn't clear what it is being used for.
They consistently want to come home on weekends.
College Parents Matter: Fall Quarterly Newsletter (mailchi.mp)
---
August 2023
Reasons to Connect with the 988 Lifeline
We continue to see a need to let people know that the 988 Lifeline is available for people to connect around many emotional struggles, including:
Thoughts of suicide
Drinking too much
Anxiety
Sexual orientation
Drug use
Feeling depressed
Mental and physical illness
Loneliness
Trauma
Relationships
Economic worries, and more
---
July 2023
988 Update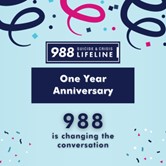 This month marks the one-year anniversary of the 988 Suicide & Crisis Lifeline, which launched in July 2022. SAMHSA is proud of the partnerships have shown over the past year to support people in crisis around the country and to spread the word about 988. The 988 Partner Toolkit now includes a variety of social media text and chat shareables to honor the one-year anniversary of the 988 Lifeline.
Please keep your eyes on the website at 988 Partner Toolkit | SAMHSA.
---
June 2023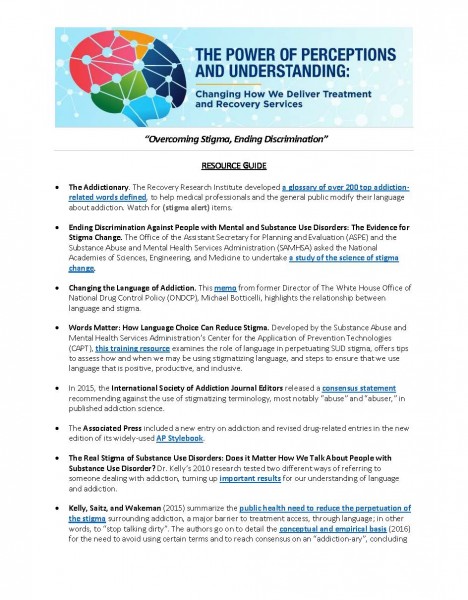 ---
May 2023
Support a Loved One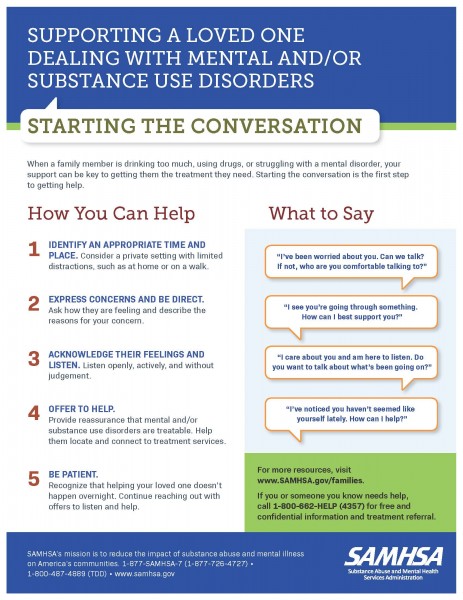 When living in the chaos of substance misuse in the family, take a minute and learn how to start the conservation toward help and recovery. One of the most difficult things is to know what to say to a loved one when you are concerned about the behaviors you are observing.
Check out: www.SAMHSA.gov/families.
If you or someone you know needs help, Call 1-800-662-HELP (4357) for free and
confidential information and treatment referral.
---
April 2023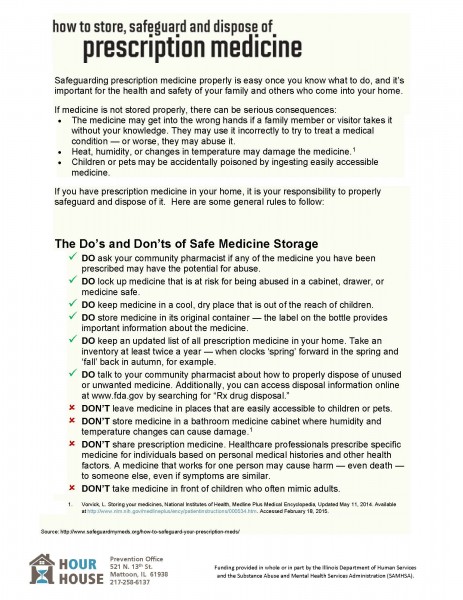 ---
April 2023
Take the Test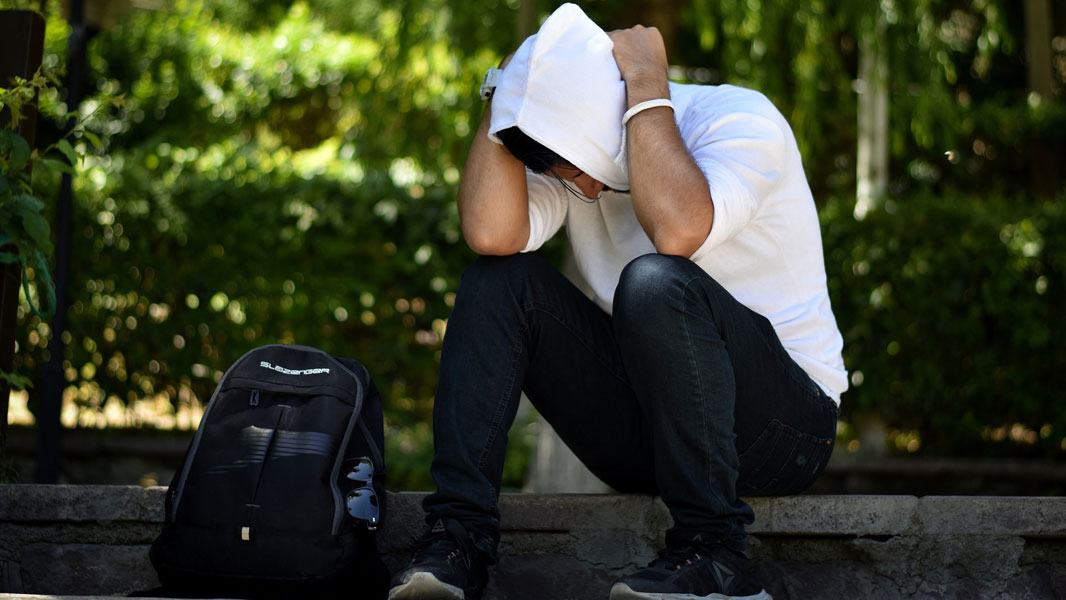 Mental health conditions, such as depression or anxiety, are real, common and treatable. And recovery is possible. Online screening is one of the quickest and easiest ways to determine whether you are experiencing symptoms of a mental health condition. After your mental health test, you will see information, resources, and tools to help you understand and improve your mental health.
Mental Health America Inc. states: "Please note: Online screening tools are meant to be a quick snapshot of your mental health. If your results indicate you may be experiencing symptoms of a mental illness, consider sharing with a mental health provider (such as a doctor or a therapist) who can give you a full assessment and talk to you about options for how to feel better."
---
April 2023
WARNING: BEWARE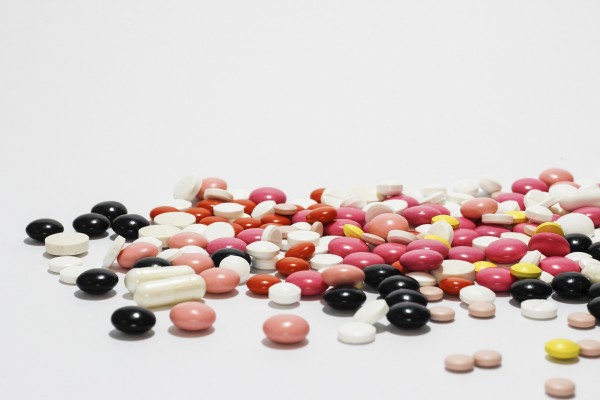 The Drug Enforcement Administration has issued the attached Public Safety Alert regarding xylazine. In the words of DEA Administrator Anne Milgram:
"Xylazine is making the deadliest drug threat our country has ever faced, fentanyl, even deadlier," said Administrator Milgram. "DEA has seized xylazine and fentanyl mixtures in 48 of 50 States. The DEA Laboratory System is reporting that in 2022 approximately 23% of fentanyl powder and 7% of fentanyl pills seized by the DEA contained xylazine."
This alert has been posted on www.dea.gov. A publication from the DEA Intelligence Division regarding Xylazine that can be shared is available here: The Growing Threat of Xylazine and its Mixture with Illicit Drugs (dea.gov).
---
April 2023
Know the Signs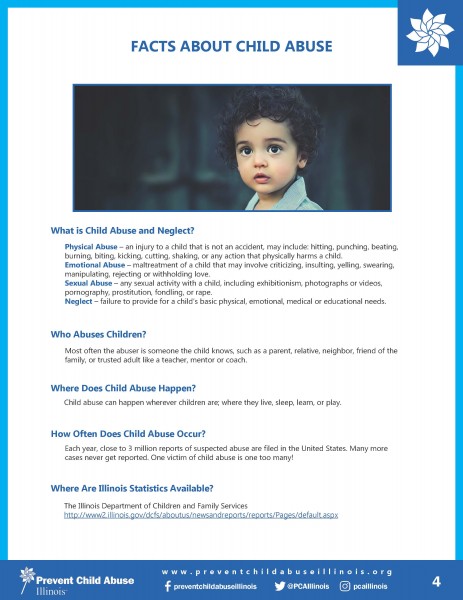 According to the National Association for Children of Addiction, 1 in 4 children live in families with a parent/caregiver suffering with an alcohol or other substance use disorder. This places them at a higher level of risk for lifelong negative mental and physical health consequences. As part of Prevent Child Abuse Month, PCA Illinois has the shared information flyer. know the signs and help our children.
---
February 2023
Teen Talk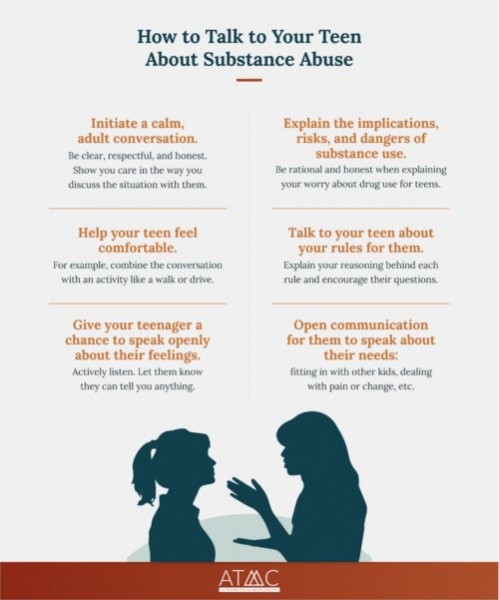 As you start spring, take a minute to spend time with your busy teen and share a conservation about substance use. It is easy to get distracted and not take the time that is so vital to a healthy family and community. With spring comes teen plans for summer fun. Protect your teen by talking, not just chatting but meaningful talk. Show respect as a person who makes choices and can show responsible decisions. One of the most important skills in "teen talk" is listening. Listening with your ears and your heart.
---
February 2023
Help from Sesame Street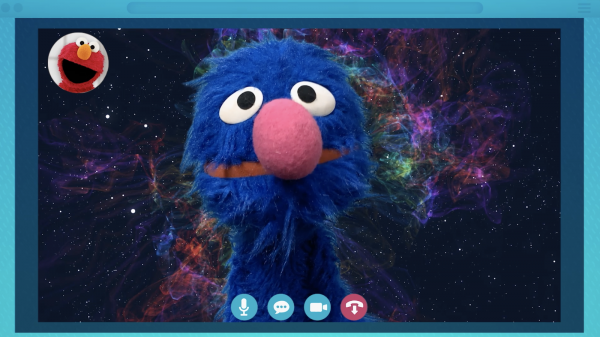 "When a family member struggles with addiction, the whole family struggles. Children often think it's their fault; they feel shame, embarrassment, guilt, and loneliness; they may feel invisible. It takes special effort to start important conversations and answer children's questions." With love and support, the family can cope with the challenges of addiction together. Sesame Street in Communities has resources to assist both families and professionals in working with children experiencing the chaos of substance misuse. Build a strong support as you visit the website.
Check out: Home - Sesame Street in Communities - Sesame Street in Communities
---
February 2023

---
January 2023
Know the Facts as You Plan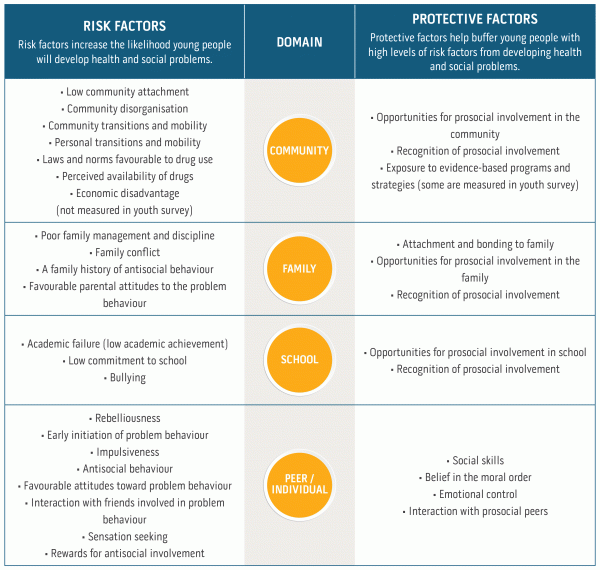 If you or a group you are working with are planning on building preventive programming for families and communities, take some time and learn about the research of risk & protective factors to be addressed. Learning about the issues to address as you plan and develop projects will help build a stronger effort and help with healthy outcomes. Take a look at the overview posted. For more information contact the Illinois Family Resource Center office.
---
December 2022
Sober Driving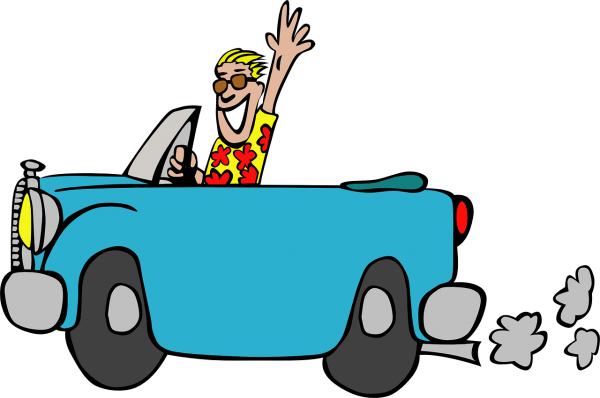 During the holiday season, many of us look forward to get-togethers with friends and family. Unfortunately, holidays can also be a dangerous time for alcohol- and drug-related traffic incidents. SAMHSA is observing National Impaired Driving Prevention Month in December to raise awareness of this deadly yet preventable problem. Did You Know?
Since the early 1980s, public policy changes, school and community interventions, and grassroots advocacy have significantly decreased alcohol-related driving fatalities. Yet, driving impaired (by alcohol or other drugs) continues to take lives.
About 30 percent of all traffic fatalities involve a driver who is alcohol impaired. Each day, about 32 people die in a crash in which at least one driver is alcohol impaired. That's one person every 45 minutes.
56 percent of drivers who are seriously injured or killed in a crash tested positive for at least one drug, according to preliminary data from an ongoing study.
It's illegal everywhere in the United States to drive under the influence of alcohol, marijuana, opioids, methamphetamines, or any potentially impairing drug.
Even in states where marijuana laws have changed, it's still illegal to drive under the influence of that drug.
Alcohol impairs the ability to drive — affecting our vision, reaction times, judgement, and ability to multi-task. Driving under the influence of other drugs can have equally deadly consequences. Visit: The Gift of Sober Driving | SAMHSA
---
October 2022
Traditions Build Strength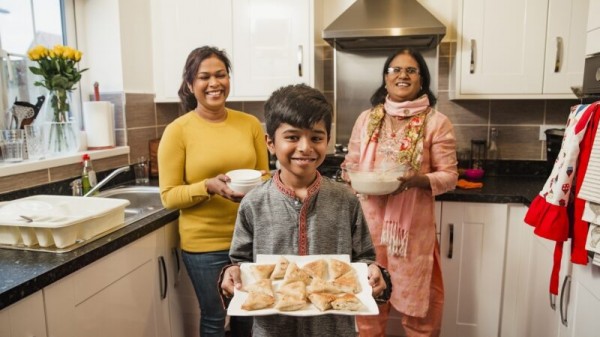 To build a strong family and be supportive of the culture, build and pass on family and community traditions. With that focus, PBS Kids invites you to celebrate Hispanic Heritage Month. Each year, Americans observe National Hispanic Heritage Month from September 15 to October 15, by celebrating the histories, cultures and contributions of American citizens whose ancestors came from Spain, Mexico, the Caribbean and Central and South America.
Honoring family traditions is important to kids and grown-ups across all backgrounds and cultures. This month we are celebrating the Hispanic cultures and traditions. Sharing special traditions can strengthen family bonds and create a sense of belonging to children and grown-ups. Traditions can help us connect with cultural or religious roots. They are often shared and passed on to others — sometimes through generations. Not all traditions are healthy. When the traditions include misuse of substances, triggers mental health issues or impacts finances, it can be stressful and unhealthy. To help families focus on creating and/or continuing the supportive traditions of their family and community, visit What Are Your Favorite Family Traditions? |… | PBS KIDS for Parents.
---
---
December 2021
A Family Disease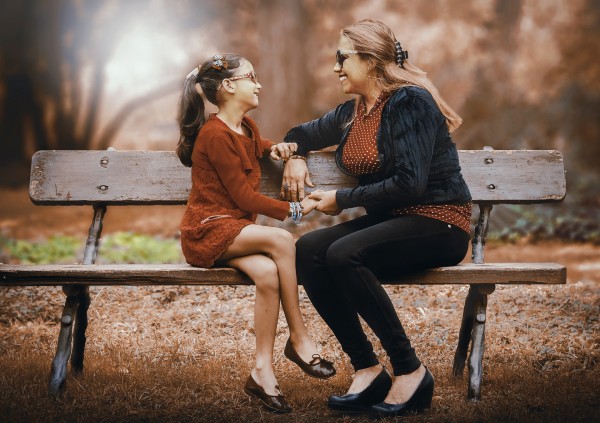 Addiction affects not only individuals, but the family members and friends of the person struggling with substance use disorder. A reminder that addiction is a family disease. As families join in the treatment process, it can be helpful for recovery of the entire family and the family's growth process as a supportive system.
Check out the information to assist families from Hazelden Betty Ford at Helping Families Cope with Addiction | Research Update | Hazelden Betty Ford.