Sometimes change happens an hour at a time
For Everyone: DVD/Videos/Curriculum 
---
October 2023
If you haven't yet tuned into the Drug Enforcement Administration's new collaboration with the Elks Drug Awareness Program, now is a good time to do so!
"Awkward Conversations" is a transformative podcast where "Full House" and "Fuller House" actress Jodie Sweetin and Amy McCarthy of Boston Children's Hospital delve into crucial topics surrounding drug use prevention and parenting.
So far, the dynamic duo and a host of guests have tackled topics ranging from the dangers posed by driving under the influence of drugs and student athlete steroid use to signs of substance use and resources for intervention.
---
March 2023
Resilience Video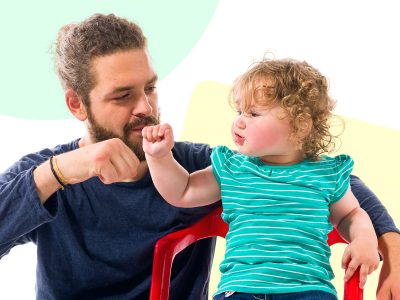 Building resilience helps prepare kids for school and life! Resilience helps us bounce back when we fall down and keeps us going when times get tough. Building resilience skills in young children helps them face challenges with positivity and perseverance. Resilience involves a few key ingredients, including one that might surprise you. Sesame Street in Communities brings free video with furry Muppet friends as they help children and the adults in their lives reach their highest potential. Watch the short video to learn more. (R is for Resilience - YouTube).
For free resources and tips, follow us at https://www.facebook.com/SesameStreet
(Sesame Street is a production of Sesame Workshop, a nonprofit educational organization. The Workshop produces Sesame Street programs, including The Electric Company.)
---
July 2022
Confident Parenting in Recovery DVD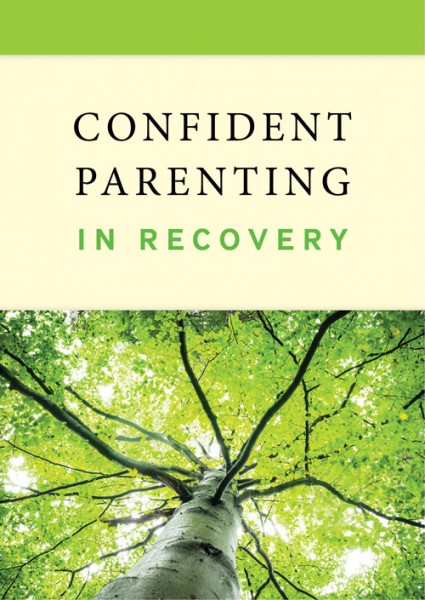 Confident Parenting in Recovery, from Hazelden Publishing, offers advice and tools from educators, counselors, and parents who have unique perspectives because they too have struggled with the same parenting challenges in their recovery journey. Topics include:
Discovering your parenting style
Exploring stages of child development
Setting limits
Addressing trauma experienced by children of parents with addictions
Teaching better behavior through motivational strategies
This DVD is ideal for a variety of settings including treatment centers, mental health centers, and correctional facilities. This video series can help those in early recovery overcome some of the basic challenges of recovery and increase their chances of living a healthy life.
Hazelden Store: Confident Parenting in Recovery DVD. Published in 2016.
---
July 2022
Alcohol and You: An Interactive Body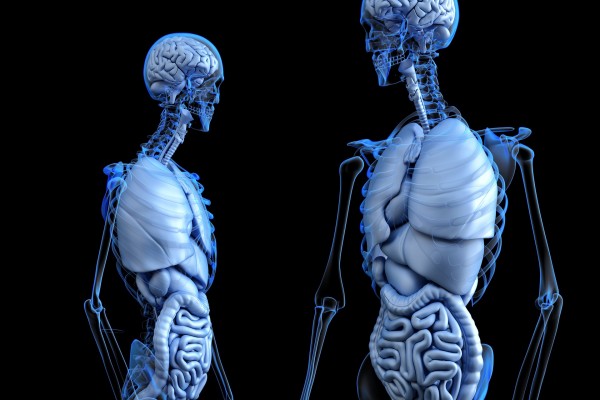 The NIAAA wants you to know how alcohol impacts your body and your behavior. Nearly every organ system of our body is affected by alcohol. For individuals ages 18 and older, even a serving or two of alcohol per day can increase the risk of certain cancers, and drinking heavily over the years can cause irreversible damage to virtually every organ. Alcohol can also impact brain development. Fortunately, diseases caused by alcohol misuse can be prevented by reducing—or, even better—stopping drinking alcohol. Learn from the interactive "body."
Go to Interactive Body (collegedrinkingprevention.gov) and click on one of the organs in the interactive body to find out more.
---
July 2022
"Trailer Tour"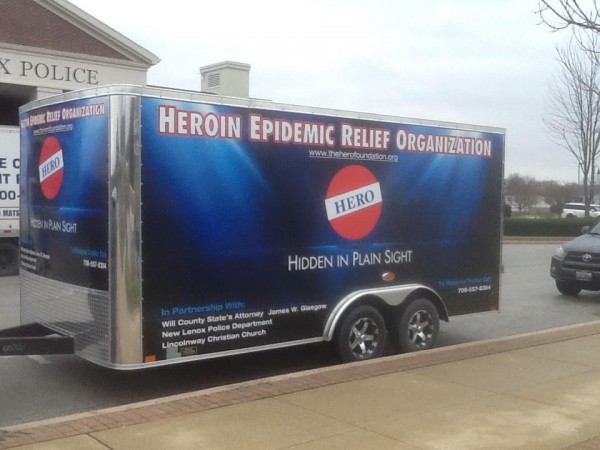 As a parent/caregiver, you may have heard about the 'Trailer Tour." This is a tool to help you learn more about what to watch for in your teens room and environment. The HERO Foundation has made a video tour for us to learn more about the opportunities to participate in a Trailer Tour. Take a few minutes to view the information.
HERO Heroin Epidemic Relief Organization Trailer Tour - YouTube.
---
May 2022
Grief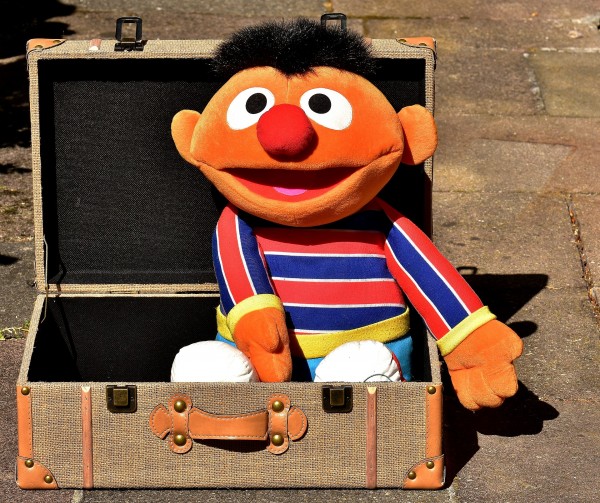 Sesame Street in Communities brings free video content of everyone's favorite, furry Muppet friends as they help children and the adults in their lives reach their highest potential. Grover and the gang will tackle a variety of topics that face children in the areas of health and well-being, school readiness, and emotional well-being. Some of the content and topics presented are more sensitive, so you should preview these videos before sharing with a child.
https://sesamestreetincommunities.org/topics/grief/
---
May 2022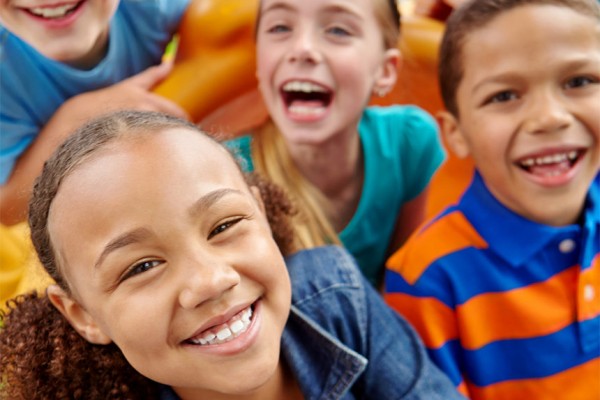 HOPE combines a public health approach to preventing child abuse with a broader understanding of how children grow to become strong, healthy, and resilient adults. To more about positive approaches to healthy children, check out the video from HOPE. Go to: HOPE Introduction Whiteboard Video - YouTube
---
March 2022
Learn how integrated screening and treatment for patients with both a mental illness and substance use disorder can make treatment more effective for patients. An integrated approach leads to better quality of care and health outcomes for patients. Visit www.SAMHSA.gov/co-occurring to learn more.
Screening and Treatment for Co-Occurring Mental Health and Substance Use Disorders - YouTube
---
February 20222
Do you know about Recovery Oriented Systems of Care? This is better known as ROSC councils. Throughout Illinois there are communities that have formed ROSC groups and are working toward healthy environments that support healthy recovery journeys from substance use disorder and mental health issues. The goals of the Illinois ROSC's include the following:
Building a culture that builds and nurtures recovery.
Building capacity and infrastructure to support a recovery-oriented system of care.
Developing commitment to implement and sustain a recovery-oriented system of care.
Take a look to learn more: Recovery Coaching Network at GSU (govst.edu)
---
January 2022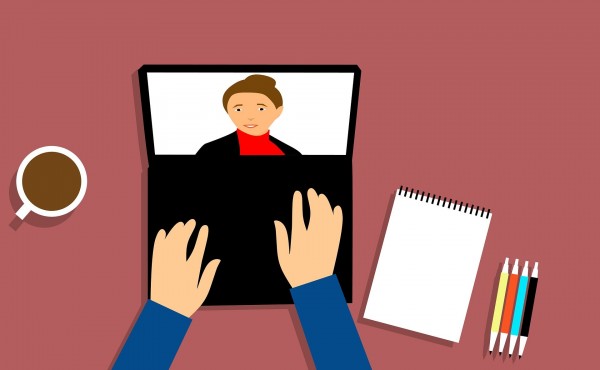 With the best of intentions, families can fall into unhealthy roles when attempting to cope with a loved one's alcohol or drug addiction. Enabling, denying, blaming and preoccupation are common coping behaviors. Hazelden Betty Ford offers an opportunity to learn more. Host William C. Moyers talks with therapists regarding how addiction affects the family system, what it means to "detach with love." They also discuss why helping a loved one who has addiction starts with getting help for yourself.