Sometimes change happens an hour at a time
Gambling Disorder: Signs & Symptoms
February 2022
Gambling: What is It?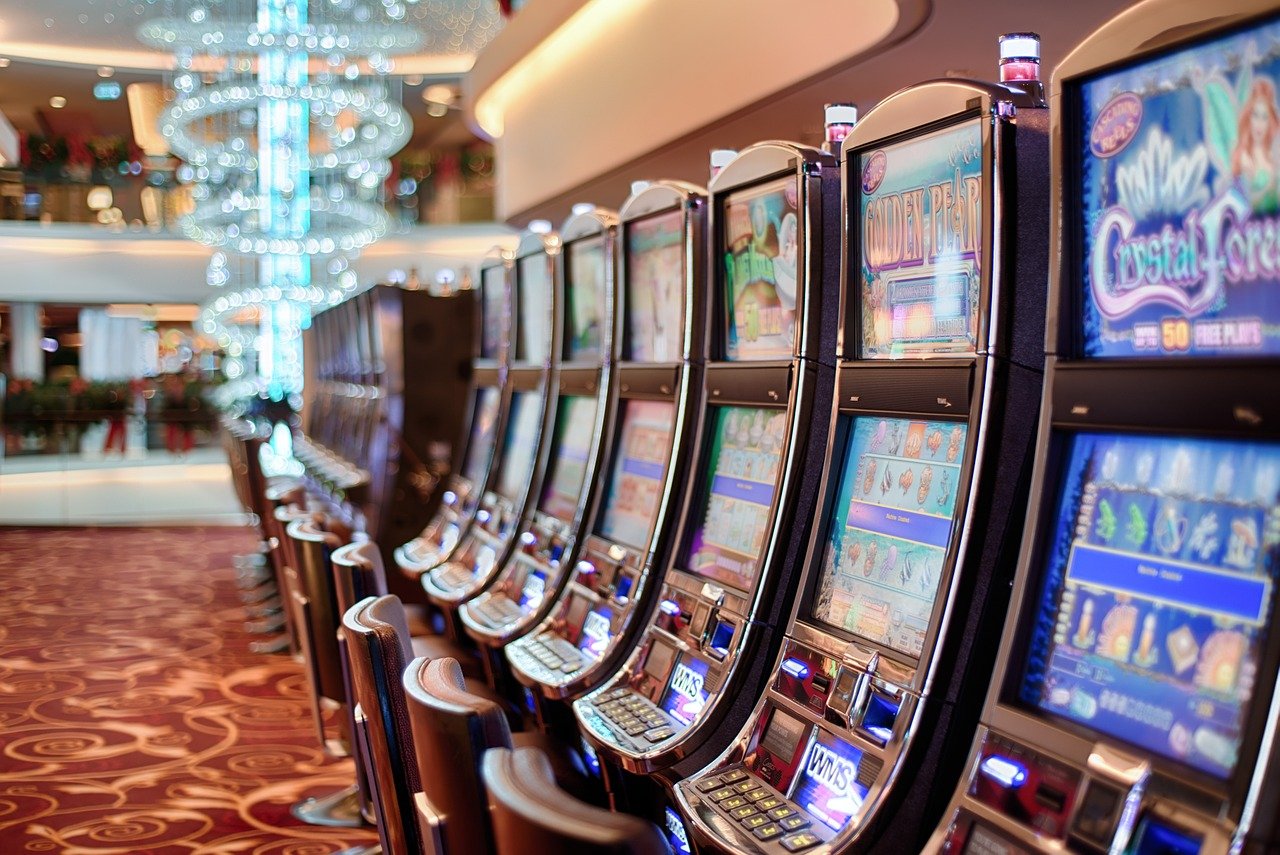 As you are most likely aware, gambling is more popular in Illinois than ever. Problem gambling is a growing issue in the United States and around the world. If you have concerns about someone you love or about your own gambling experiences, you're not alone. As a young person you are at risk of developing a gambling problem at a rate of about two to three times that of adults. The Illinois Division of Substance Use Prevention and Recovery (SUPR) reports on their gambling website, (https://weknowthefeeling.org), that approximately 6% of U.S. college students have a gambling problem. Might that be you or someone you care about?
A gambling Disorder is characterized by needing to gamble with increasing amounts of money to achieve the desired excitement. Often restlessness or irritability occurs when you attempt to cut down or stop gambling. Other symptoms are preoccupation with gambling, gambling when feeling distressed, gambling to make up one's losses, lying to conceal the extent of gambling and relying on others to provide money to solve desperate financial situations caused by your gambling. As a friend or family member of a person with a gambling disorder, you may find yourself preoccupied with trying to control the gambler and hiding money from them. Gambling disorders can cause significant financial, relationship, work or school, health and emotional problems, including a higher risk of suicide.
In response to the need for gambling treatment, Illinois has expanded gambling treatment services. Last September the Division of Substance Use Prevention and Recovery (SUPR) expanded the Illinois capacity for treatment and intervention services for individuals with a gambling disorder. Services are also available for their families.
If you are concerned about your own gambling, be aware that help is available to support you in recovery. If you are concerned about a family member or friends gambling, there is also help for you to gain a better understanding of the gambling disorder and to work on the issues that have been a result of this relationship. To access gambling treatment in Illinois, visit weknowthefeeling.org for a directory of providers.
As a young person with a gambling issue, be aware of the 12-Step opportunities within many communities such as Gamblers Anonymous and for family support, Gam-Anon.
Do you have a potential gambling issue? Does someone you care about have a gambling issue?
To find out, answer the test questions on the websites below and see how your gambling ranks.
For more information, visit: