Sometimes change happens an hour at a time
Gambling Disorder: Signs & Symptoms
March 2023
Gambling Awareness Month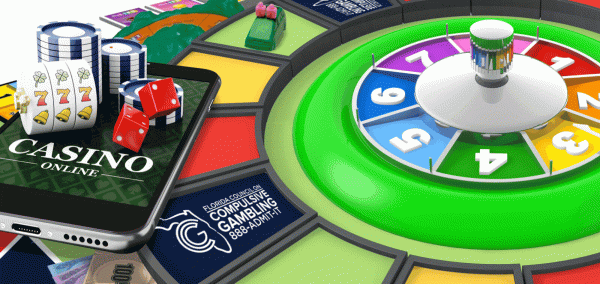 MARCH IS PROBLEM GAMBLING AWARENESS MONTH. Problem Gambling is considered the hidden disorder. Unlike other disorders, problem gamblers do not display physical signs. While visible symptoms are minimal, problem gamblers may be depressed, anxious, and may have suicidal thoughts. Family neglect often occurs along with large amounts of debt and possible illegal activity in order to fund their addictive behavior. A gambling disorder is diagnosable and a treatable mental health disorder. Family impact is also great.
To learn more visit: Problem Gambling Awareness Month
---
December 2022
Don't Let the Holidays Become a Gambling Issue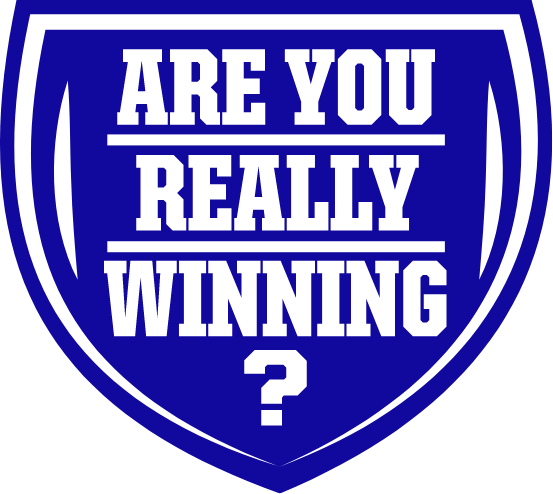 The holidays may be causing concern about money for celebrating. Some people believe the solution to be gambling. Gambling is common in Illinois, with many people playing their chances with the lottery, and others with video game terminals, casinos, or sports betting. But many people don't understand that gambling, betting, and gaming may not be just a pastime, it can become a serious problem. If you or a loved one is questioning the possibility of a gambling issue, visit Are You Really winning - Illinois Helpline (helplineil.org) to learn more about gambling disorder.
---
October 2022
Check Out Gambling Hints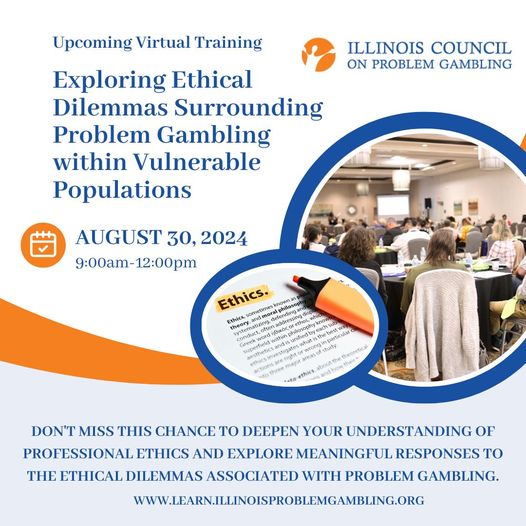 Our families often experience the unrealistic expectations during a holiday season of family, feelings of kindness and closeness, and of joy. These same feelings may also create negative outcomes for individuals with a gambling disorder and can result in excessive gambling and subsequent monetary losses. The holidays can also become a time of excesses in celebrations and buying gifts. The result, problem gamblers can see this as time to make larger bets then they normally would. This can result in significant monetary losses, which in turn results in "chasing their losses." Gamblers may be lulled into a false sense of believing that this is a lucky time of the year for them. The problem gambler may have the expectation for obtaining additional winnings. When the reality of additional losses sets in, experiencing feelings of shame and guilt may follow. Thus, the gambler is feeling badly and returning gambling to ease their feeling. Below are some hints from People Works-NM to ease the holiday concerns.
What to do if you are experiencing any of the above issues:
Plan each day of YOUR holidays. Create new holiday traditions to replace your old traditions
Remember self-care (ie. eating nutritional food, getting rest)
Be sure to set aside time for yourself
Maintain your spirituality
Focus on helping others
Set clear boundaries for yourself and with other as to what is OK for you
Recognizing expectations for the holidays vs. the reality of the holidays
Attend GA Meetings
Spend time with non-gambling friends and relatives
---
August 2022
Quiz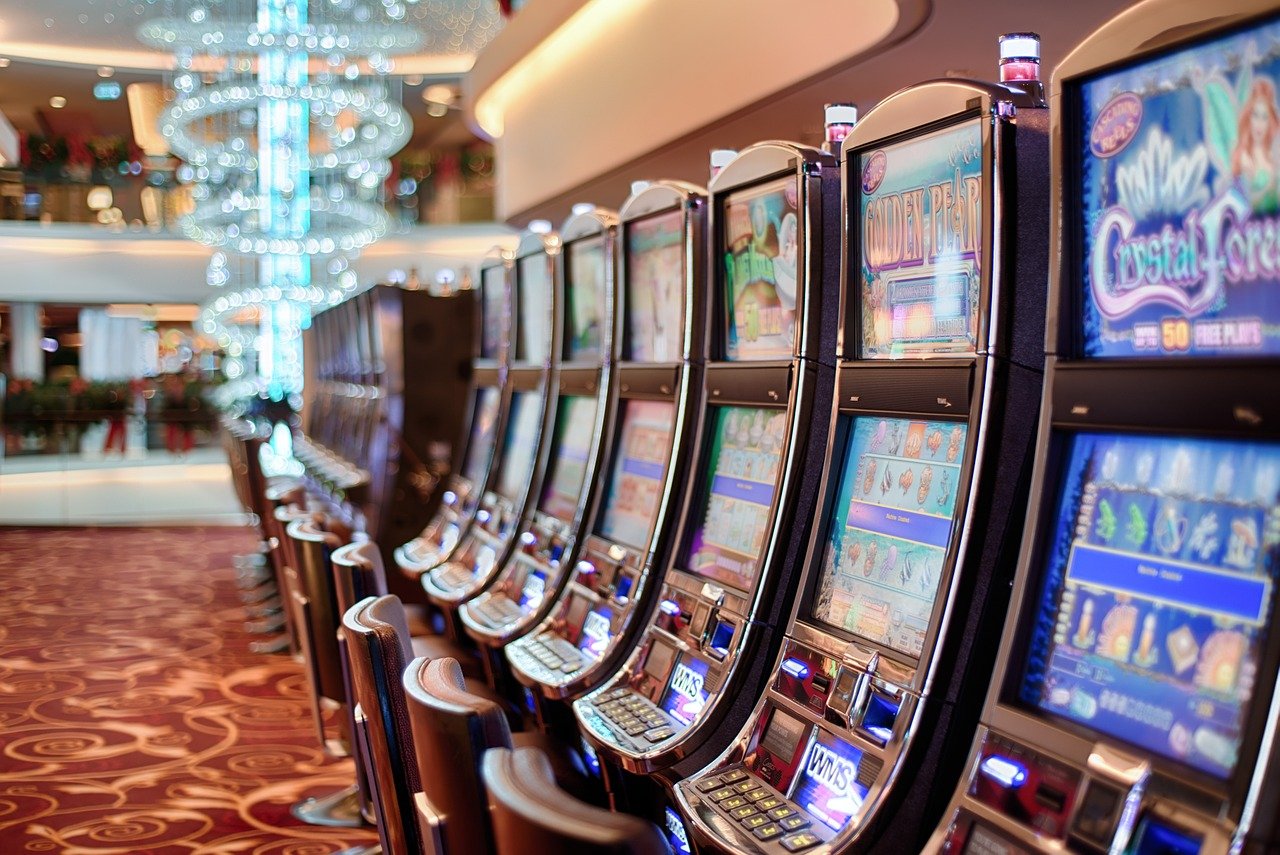 Problem gambling is a growing issue in the United States and around the world. If you think you might have a problem with gambling, go to and take the quick quiz to help determine what steps, if any, you should take. If you determine the need for help, support and advice about gambling disorder call 1.800.GAMBLER.
---
July 2022
Learn More About Gambling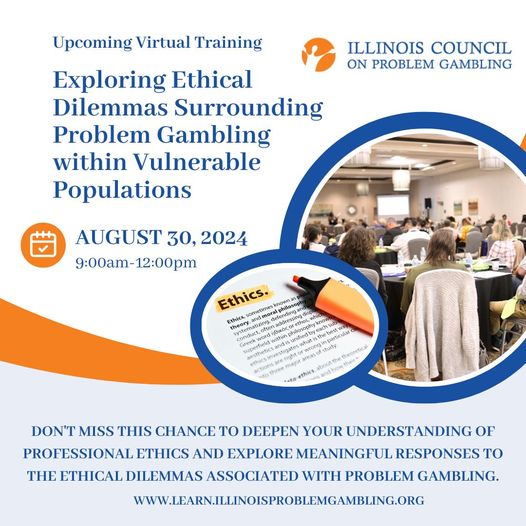 What are the Signs and Symptoms of Gambling Addiction? What are the signs to look out for? If someone you love may be struggling with a possible gambling disorder, learn more about the situation. Spotting the signs of gambling addiction, understanding the resulting symptoms, and knowing how to get help, are all essential when it comes to combat the condition.
To learn more visit: What are the Signs and Symptoms of Gambling Addiction? - OK Rehab.
---
June 2022
Illinois Gambling

The Illinois Department of Human Services (IDHS) released the first-of-its-kind statewide assessment of problem gambling in Illinois on June 16, 2022. The study found that 68 percent of adult Illinoisans reported gambling in the past year, with the state lottery being the most popular form. Following legalization and expansion, gambling at video gaming terminals and online sports betting showed significant growth over time. While most adults engage in responsible gambling behaviors, some experience significant impact on their economic, social, and mental well-being, developing problem gambling and gambling disorder.
Statewide, the assessment found:
8 percent of adult Illinoisans — approximately 383,000 people — are considered to have a gambling problem
An additional 7.7 percent — approximately 761,000 people — are at risk for developing a gambling problem
IDHS continues to work with gambling providers to expand outreach and awareness of the problems that gambling can cause, and to connect impacted people with the services that support recovery. IDHS, through SUPR, has funded 26 gambling treatment programs through SFY2022. Twenty-one of them provide outpatient treatment and outreach services to the communities they serve. Call the number provided for more information.
---
February 2022
Gambling: What is It?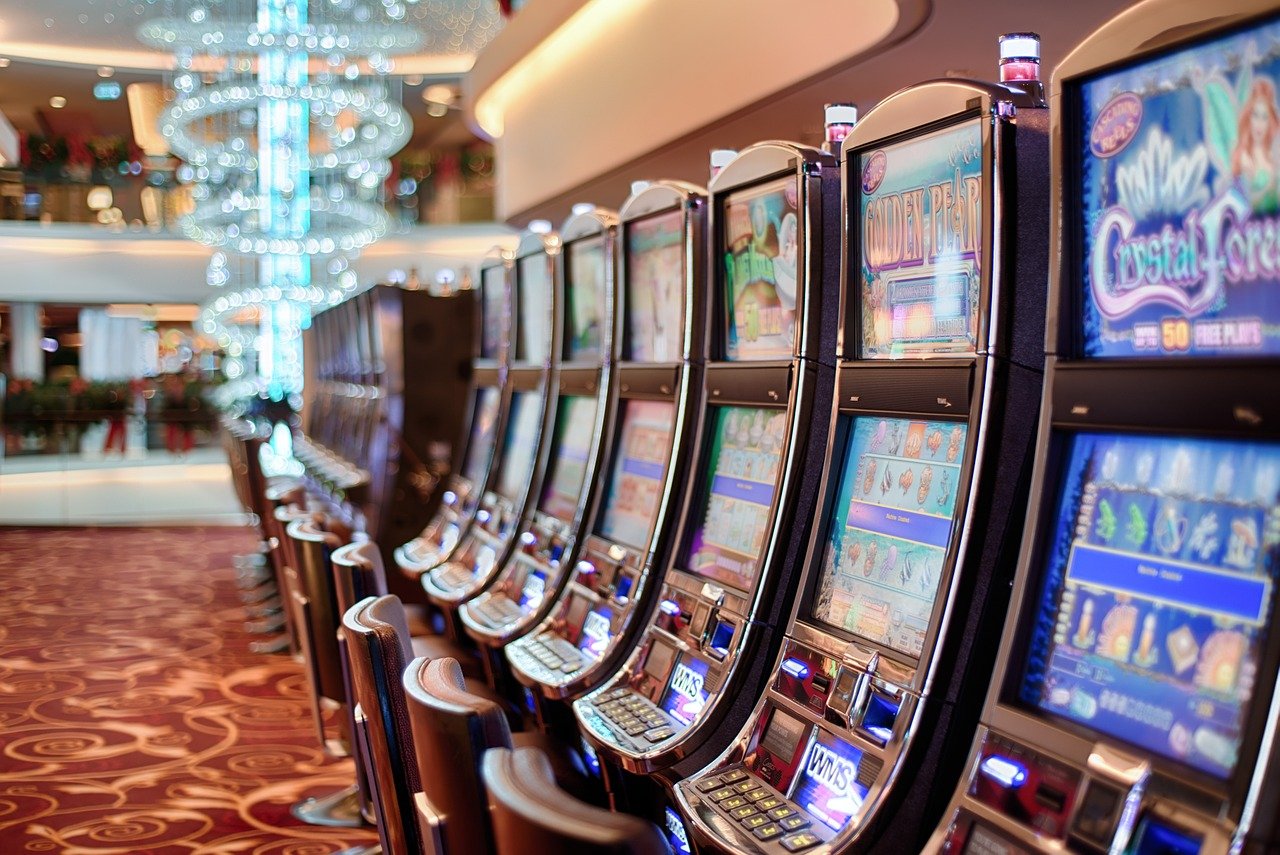 As you are most likely aware, gambling is more popular in Illinois than ever. Problem gambling is a growing issue in the United States and around the world. If you have concerns about someone you love or about your own gambling experiences, you're not alone. As a young person you are at risk of developing a gambling problem at a rate of about two to three times that of adults. The Illinois Division of Substance Use Prevention and Recovery (SUPR) reports on their gambling website, (https://weknowthefeeling.org), that approximately 6% of U.S. college students have a gambling problem. Might that be you or someone you care about?
A gambling Disorder is characterized by needing to gamble with increasing amounts of money to achieve the desired excitement. Often restlessness or irritability occurs when you attempt to cut down or stop gambling. Other symptoms are preoccupation with gambling, gambling when feeling distressed, gambling to make up one's losses, lying to conceal the extent of gambling and relying on others to provide money to solve desperate financial situations caused by your gambling. As a friend or family member of a person with a gambling disorder, you may find yourself preoccupied with trying to control the gambler and hiding money from them. Gambling disorders can cause significant financial, relationship, work or school, health and emotional problems, including a higher risk of suicide.
In response to the need for gambling treatment, Illinois has expanded gambling treatment services. Last September the Division of Substance Use Prevention and Recovery (SUPR) expanded the Illinois capacity for treatment and intervention services for individuals with a gambling disorder. Services are also available for their families.
If you are concerned about your own gambling, be aware that help is available to support you in recovery. If you are concerned about a family member or friends gambling, there is also help for you to gain a better understanding of the gambling disorder and to work on the issues that have been a result of this relationship. To access gambling treatment in Illinois, visit weknowthefeeling.org for a directory of providers.
As a young person with a gambling issue, be aware of the 12-Step opportunities within many communities such as Gamblers Anonymous and for family support, Gam-Anon.
Do you have a potential gambling issue? Does someone you care about have a gambling issue?
To find out, answer the test questions on the websites below and see how your gambling ranks.
For more information, visit: