Sometimes change happens an hour at a time
Teen Life: Recovery Journey Resources
January 2023
Talk Time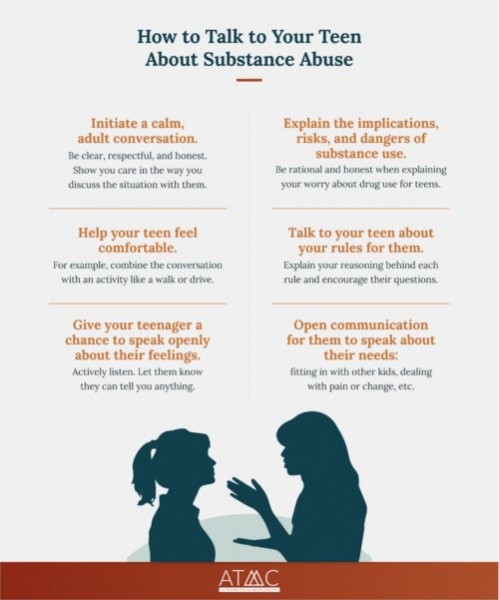 As you start your new year, take a minute to spend time with your busy teen and share a conservation about substance use. It is easy to get distracted and not take the time that is so vital to a healthy family and community. Talking with your teen has been shown to be the most effective influence in your teens decisions. So TALK, TALK & LISTEN!
---
November 2022
Alateen Helps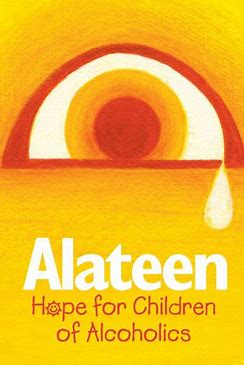 From Alateen – Hope for Children of Alcoholics: "If no one knows us as we really are, we run the risk of becoming victims of our own self-hatred. If we can be loved by somebody who sees us as we are, we can then begin to accept ourselves. Others rarely think we're as bad as we do."
---
September 2022
Partnership to End Addiction
The end of substance use treatment is just the beginning of the road to recovery. Many parents expect their child to be "fixed" following treatment, but substance use disorder can be a lifelong, relapsing disease that requires ongoing management. The initial completion of treatment is just the beginning of of the longer recovery journey. To help your child manage their recovery over time visit: https://drugfree.org/article/after-drug-treatment.
---
July 2022
Learn More About Resources for Wellness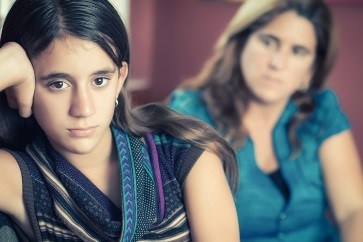 If you are a parent or friend concerned about a child's substance use, take a look at the information on the website Partnership to End Addiction, (formerly Partnership for Drug-Free Kids). It is a nonprofit organization of researchers, advocates, clinicians, communicators that support families struggling with substance use with information, support and guidance to get the help their loved one needs and deserves.
Partnership to End Addiction | Where Families Find Answers - Partnership to End Addiction
---
July 2022
Know Your Resource in a Crisis
Remember the 988-dialing code. On July 16, 2022, the U.S. will transition to using the 988-dialing code. It is a once-in-a-lifetime opportunity to strengthen and expand the existing Lifeline. The 988-dialing code is a first step toward transforming crisis care in our country. It ensures no matter where you live, you can reach a trained crisis counselor who can help.
To learn more visit: 988 Partner Toolkit | SAMHSA.
---
June 2022
Check It Out
Science-based information for teens and teen intermediaries about the developing brain, drugs, and addiction will be relocating from the NIDA for Teens website (teens.drugabuse.gov) on June 30, 2022. Resources and information for parents, educators, and young people—including lesson plans, conversation starters, educational games and videos, and information and resources for National Drug and Alcohol Facts Week®—can now be found at https://nida.nih.gov/drug-topics/parents-educators.
---
May 2022
Self Care is Important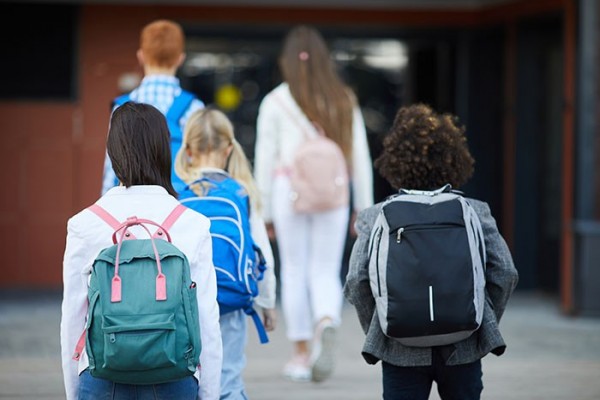 The CDC reminds us that after a disaster such as the recent school tragedies, you may experience anxiety, fear, sadness, sleep disruption, distressing dreams, irritability, difficulty concentrating, and anger outbursts. Learn the signs of mental stress to help cope. With the recent school losses in the news, check in with your caregivers and share your feelings.
Visit: Children's Mental Health & Disasters | CDC.
---
February 2022
NOW WHAT?
If your teen or young adult is coming home from residential treatment for substance use disorder services or completing outpatient services, this question is a valid one. Hopefully this resource will assist in giving you some direction. Early recovery is a scary time for those of us who love and care about a person beginning their recovery journey. Ideally, as a family member, you have also received some services to assist in addressing the chaos that SUD's creates in a relationship either as a parent, grandparent, sibling, child or friend.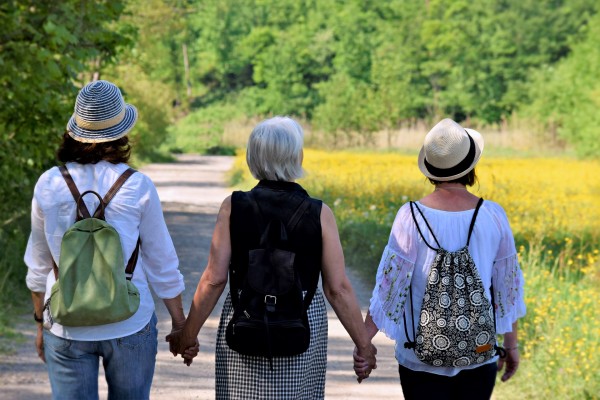 The Treatment Research Institute and Partnership For Drug-Free Kids has developed a resource guide to assist us in answering the NOW WHAT? question. The guide, CONTINUING CARE, A Parent's Guide to Your Teen's Recovery from Substance Abuse, offers us some ideas to implement as we move forward in our relationship. The guide is downloadable in PDF format. It covers what you need to know about how to best support your loved one after he or she finishes addiction treatment. Explore what this resource has to offer for a healthy future for you and your family.
---
January 2022
Navigating Teen Substance Use Disorder Treatment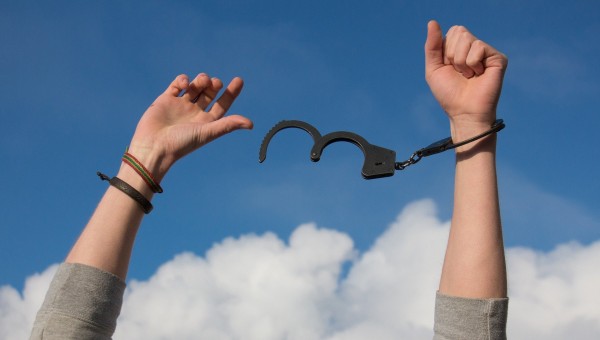 As a parent or significant other, realizing that your family member may be experiencing a substance use disorder can leave you feeling overwhelmed and bewildered. You may begin blaming yourself or others for the behavior. Not understanding what influences a person's decision can be frustrating. However, it is very important to move from blame into action. The research supports that the primary element influencing successful treatment and recovery for teenagers and young adults is parent and family involvement. (Illinois Division of Alcoholism and Substance Abuse/Illinois Federation of Families, 2008).
Often you do not know where to begin in the attempt to find help for your loved one. The National Institute on Drug Abuse (NIDA) and the Illinois Division of Substance Use Prevention and Recovery in collaboration with the Illinois Federation of Families (SUPR/IFF) have developed and published guidelines for navigating the journey. As your family member seeks help there are five recommended questions to ask:
Does the program use treatments backed by scientific evidence?

Effective treatments ideally include a variety of treatment settings and approaches.

Does the program tailor treatment to the needs of each patient?

No single treatment is right for everyone. The best treatment addresses each person's various needs.

Does the program adapt treatment as the patient's needs change?

Individual treatment plans and services must be assessed and modified to meet a patient's changing needs.

Is the duration of treatment sufficient?

Remaining in treatment for the right period of time is critical to recovery. It will vary for each patient.

How do 12-step or similar recovery programs fit into the treatment process?

Self-help groups complement and extend the effects of professional treatment.
Upon identifying an agency that provides appropriate services for a substance use disorder, the question becomes "What do I do next?" Knowing some facts about the process for may help you ask the correct questions. Upon contacting the agency, a preliminary screening may be performed by phone or in person. This 15 minute activity will determine suitability for the agency. Based on the screening, an assessment appointment may be scheduled to look at the extent of substance use and the appropriate services. The process may take one to three hours to complete. Recommended services for treatment will be based on the assessment outcomes. The recommendation could range from early intervention services to inpatient treatment services.
To make the assessment process less stressful, ask the following questions at the completion of the screening call:
Do you provide appropriate services?
Is there a cost for an assessment?
What do I need to bring to the assessment?
If services or treatment is recommended, is there a wait time?
Do you provide drug screens?
Depending on the treatment recommended, these may assist you in the journey:
How often will you be meeting with my loved one?
How long will my family member have to see you?
What is your background in treating adolescents and young adults?
How will you share with me about how treatment is doing?
What kind of services do you offer parents or significant others?
How often will you meet with family members?
What happens if he/she continues to use?
What happens if there is a relapse and he/she starts using again?
Once treatment needs are established, the issue of "cost" should be addressed. Most of these issues will be discussed at the assessment, but clarify the answers at that time. Here are some recommended questions to ask:
What is the cost of treatment?
How do I find out what insurance covers?
Will my insurance pay? If so, how many sessions?
What happens if I can't pay? (SUPR and IFF, 2008)
For additional information go to:

Source:

A Parent's Journey: Navigating Teen Substance Use. (2008). Chicago, IL: Illinois Division of Alcoholism and Substance Abuse and Illinois Federation of Families.
Seeking Drug Abuse Treatment: Know What to Ask. The National Institute on Drug Abuse (Revised 2013). NIH Publication No. 13-7764