Sometimes change happens an hour at a time
Family Tools: Family Recovery
---
March 2023
Join Us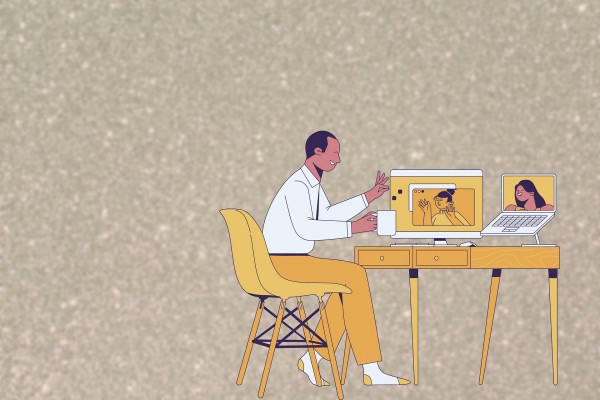 Today's Reminder from Al-Anon:
"It is the sharing experience and hope that makes our Al-Anon contacts so important to us. Every time we read something about how Al-Anon works, every time we attend a meeting or talk with a fellow member by telephone, we grow in serenity and strength." Join Al-Anon in person or virtually.
Find peace and serenity. https://al-anon.org
---
February 2023
This Week's Challenge from Sesame Street in Communities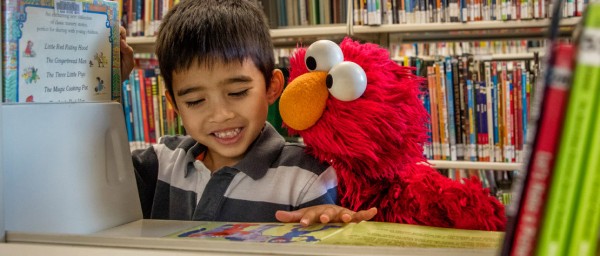 Each day this week, take note of a moment that went well. Celebrate with something that makes you feel good, like a piece of chocolate, a happy dance, or ten minutes with a good book.
As a parent or caregiver, take advantage of the resources provided on the Sesame Street in Communities website. If you are parenting in a chaotic environment, take a breath and use the support offered.
Visit: Sesame Street in Communities <[Please enable javascript.]>
---
February 2023
A Nurturing Parent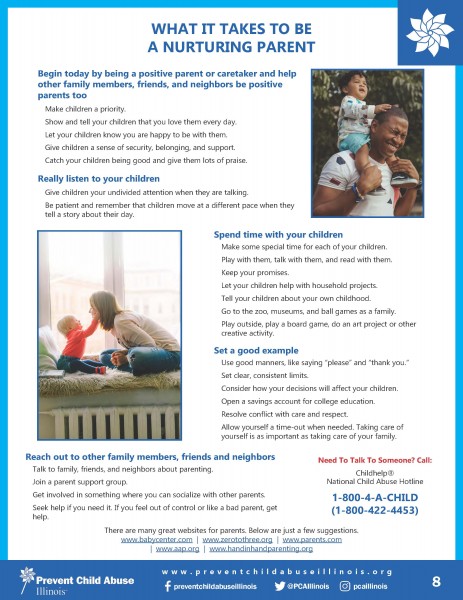 Begin today by being a positive parent or caretaker and help other family members, friends, and neighbors be positive
parents too. Take a look at the guide from Prevent Child Abuse Illinois in support of the coming Prevent Child Abuse Month of April. Be the best child caregiver you can be. Create happy memories, support safety measures and love with kindness.
Check out the information from PCA: CAP Month Packet 2023_RED.pdf
---
February 2023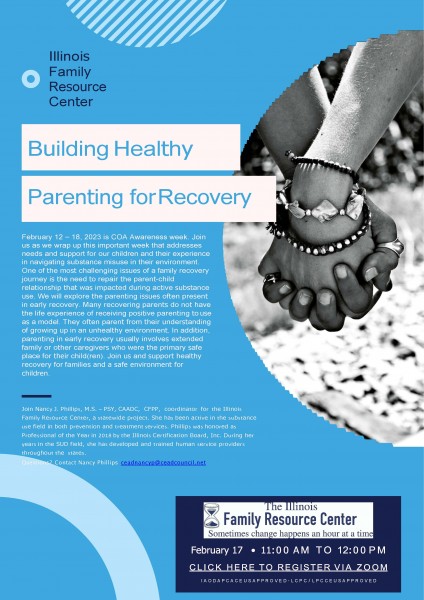 Join us in exploring the issues and solutions of parenting in early recovery. Contact: [Please enable javascript.] with questions. We hope to see you on ZOOM.
---
January 2023
One Day At a Time in Al-Anon shares: "The more I immerse myself in Al-Anon teachings, the more I will get from them and the more I can help others."
Check out the support of Al-Anon at https://al-anon.org.
---
January 2023
Caring Matters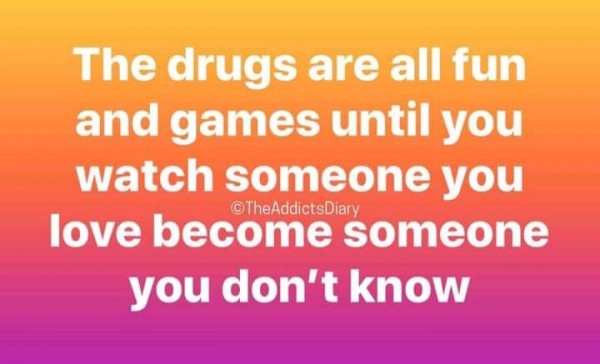 Learn how to take care of yourself if a person you love is experiencing substance use issues. Taking care of yourself is the key to being a strong support for your loved one. Visit:
www.smartrecovery.org>family.
---
December 2022
Al-Anon Message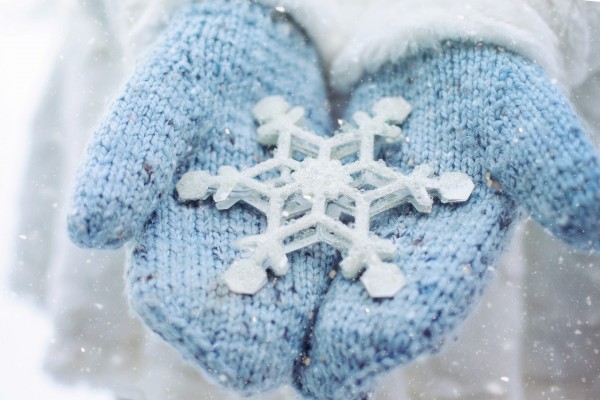 One Day At a Time in Al-Anon states: "Every minute I use in thinking and using the Al—Anon program makes all the hours of my week more livable." Move past the chaos. Use the Al-Anon tools to have a memorable and healthy holiday.
Visit: https://al-anon.org.
---
December 2022
Hints for a Safe Recovery Holiday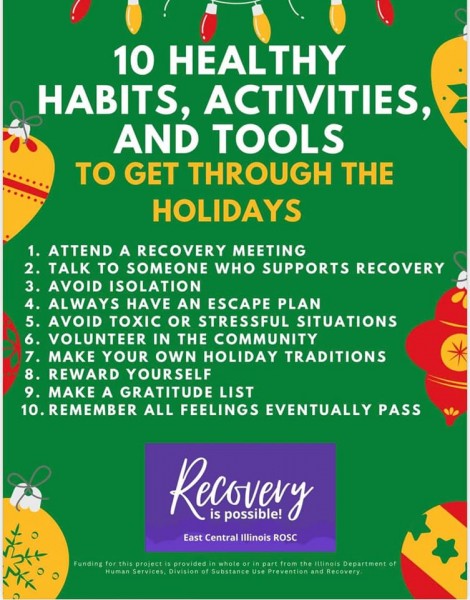 ---
November 2022
Courage to Change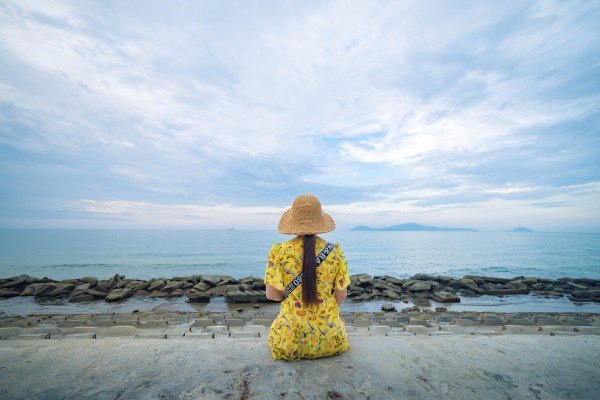 From Courage to Change. Today's reminder says "I am not perfect. The character defects I have carried around for so many years will not vanish instantly. But with faith and hope I can work my way through them one at a time, one day at a time."
---
November 2022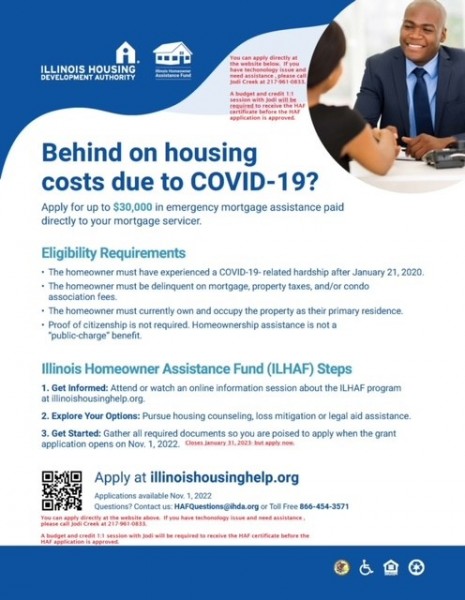 Check out the resources for families in these times of stress. With winter approaching, housing is even more important. Keep you and your family safe this winter by visiting www.illinoishousinghelp.org.
---
November 2022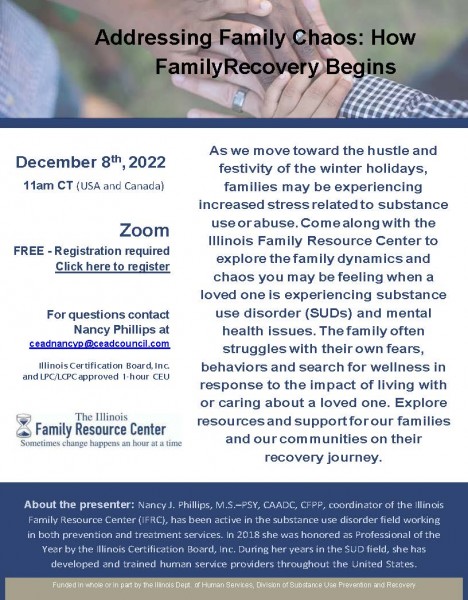 Take a look at the upcoming webinar offered to introduce the winter holidays and the dynamic of traditions and rituals we practice. Join us in creating change when indicated and supporting the positives to continue health and holiday wellness. Questions? Contact [Please enable javascript.].
---
November 2022
Building Resilience & Finding Hope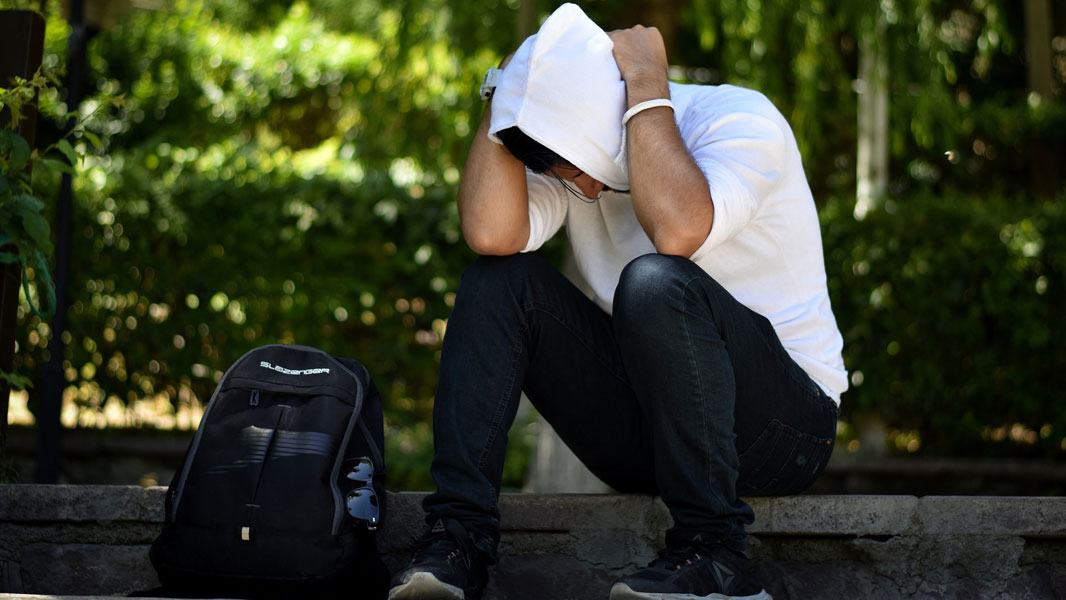 If you work with a population with a risk for suicide, take a look at the following information. According to Hazelden, one of the leading causes of death in the US is suicide and a major concern for everyone in the mental health community. Whether you work with individual clients or provide group therapy, Hazelden Publishing's new Suicide workbook and DVD are designed to help those who have attempted suicide or experienced ideation.
The Suicide workbook and DVD focus on:
Understanding the science behind mental health disorders
Relating mental health to different areas of life
Identifying healthy coping strategies
Challenging unhelpful thinking patterns
Learning grounding and mindfulness techniques
Discovering healthy habits to enhance well-being
Developing assertive communication skills
Planning for ongoing support
Take a look at the new material: Hazelden Store: Suicide Collection.
---
October 2022
Here Come the Holidays: What Do You Do?
What are your holiday memories? How does your family celebrate? Join the Illinois Family Resource Center (IFRC) as we enter the winter holiday season and explore the variety of traditions and associated rituals that have special meaning for our families and communities. These events, no matter how small, identify how we link and bond as a "family." However, the plans often include the use of alcoholic beverages and/or other drugs and for many, this is not a healthy or meaningful time. This is especially true as many families and communities have experienced an increase in substance use disorder and violence over the last year. Nancy J. Phillips, coordinator of IFRC, invites you to join her in revisiting the value of tradition and explore ways to build healthy memories all year long for your family and community. CEU'S available.
---
October 2022
Navigating Life With A Mental Health Condition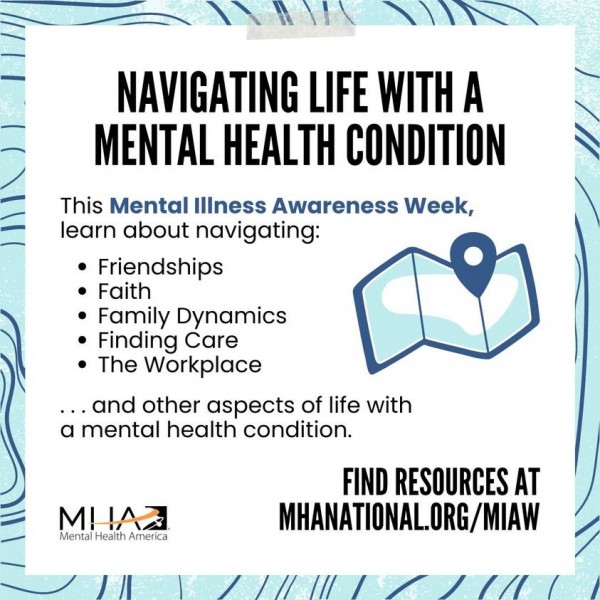 Nearly 50 million American adults live with a mental health condition and sadly, more than half do not receive treatment. Each year, Mental Health America takes time during the first week of October to raise awareness of this crisis. They provide educational resources during Mental Illness Awareness Week (MIAW) which is a congressionally-recognized awareness week that was established in 1990. This year, MIAW falls on Oct. 2-8. MHA knows that when you live with a mental health condition, the unique challenges that come with that condition crisscross with every part of your life. To support MIAW this year, MHA is mapping out tips on how to navigate life's intersections.
Visit www.mhanational.org/miaw to learn more about resources to support you and your loved ones.
---
September 2022
If your child is experiencing treatment for substance use disorder, treatment isn't over once your child is discharged. That's when much of the hard work is really just beginning. Recovery will still involve sacrifice for you and your family. The Partnership to End Addiction states it's best to talk about what that will mean for everyone and plan for it.
There are many ways to reinforce a message of pro-healthy choices and discover how to monitor and support your child so they can continue to progress. Although your child is ultimately responsible for their own recovery, you absolutely can be proactive and better prepared to be supportive in their recovery. Treatment for substance use disorder is often not a "one-and-done" type of situation and can often take multiple attempts. This is true whether it's as outpatient or at an inpatient facility. Whatever treatment looks like, recovery is always continuous work.
One important piece is to make a recovery plan together. Partnership to End Addiction suggests that you sit down during a calm time soon after they get home to develop a plan as a family. They suggest questions to ask your child as you develop your plan. These questions are just the beginning but a good start for addressing the recovery journey for all.
Visit Staying on the Road to Recovery Following Addiction Treatment - Partnership to End Addiction (drugfree.org) for more guidance and support information.
---
September 2022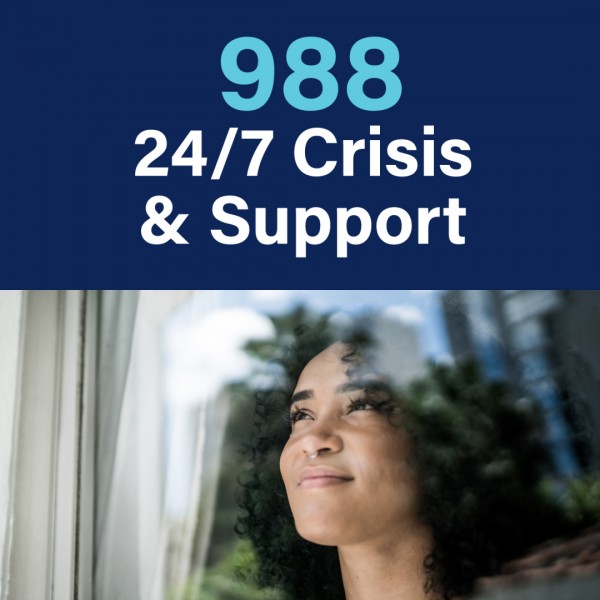 If you or someone you know needs support now, call or text 988 or chat 988Lifeline.org. 988 connects you with a trained crisis counselor who can help. Be the family support those you love need.
---
August 2022
The Lifeline Works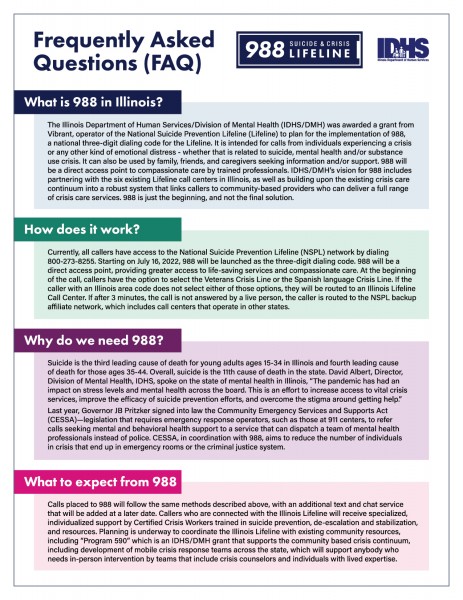 Are you or someone you know having thoughts of suicide or experiencing a mental health or substance use crisis? 988 connects you to compassionate, confidential support for free. 988 is the new three-digit dialing code for the Suicide and Crisis Lifeline. For years, the Lifeline – formerly known as the National Suicide Prevention Lifeline –has answered tens of millions of calls and helped people overcome mental health-related distress. 988 is the same trusted resource. When you call, text, or chat 988, you'll be quickly connected to trained crisis counselors who will listen to your concerns, provide support, and get you additional help if needed. There is HOPE. The Lifeline WORKS. You are not alone in crisis. Just call 988.
---
August 2022
Get to Know Al-Anon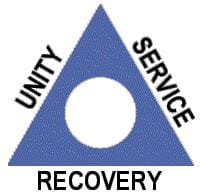 Who are the Al-Anon members? Al-Anon members are people, just like you, who are worried about someone with a drinking problem. With our continuing challenges today, al-anon.org shares many Al-Anon groups have worked to find ways to continue to meet and support those who have elected online. If you are a newcomer to this support organization, Al-Anon has a link to help you access the support through in person or online. Taking care of yourself is as important for you as a recovery journey is for your loved one.
To learn more, visit https://al-anon.org.
---
July 2022
What is Addiction?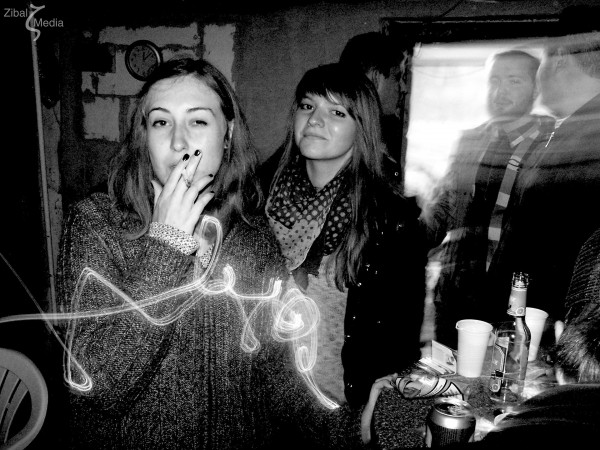 Addiction, clinically referred to as a substance use disorder, is a complex disease of the brain and body that involves compulsive use of one or more substances despite serious health and social consequences.
Addiction is defined as a disease. Addiction is caused by a combination of behavioral, psychological, environmental and biological factors. Genetic risk factors account for about half of the risk that an individual will develop addiction. Addiction involves changes in the functioning of the brain and body due to persistent use of substances. The consequences of untreated addiction often include other physical and mental health disorders that require medical attention. If left untreated over time, addiction becomes more severe, disabling and life-threatening. For more information.
Is Addiction a Disease? | Partnership to End Addiction - Partnership to End Addiction (drugfree.org)
---
July 2022
Responsibility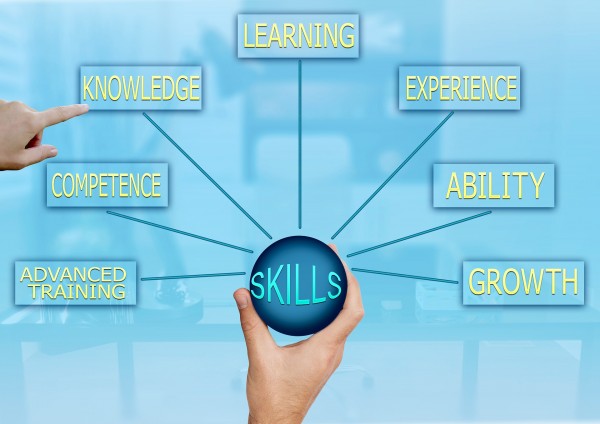 As a parent/caregiver one of your most important goals is to build responsible children who become successful adults. The Child Development Institute offers some information to help you in that teaching role. They recommend the following as a guide.
Treat your child with respect and care.
Reinforce the positive.
Share household tasks and chores.
Teach money management skills.
Allow your child to face natural consequences and learn from mistakes.
When teaching your child a new behavior, give clear simple instructions. Be specific about your instructions.
Don't let your child off the hook if they misbehave in school.
Give your child some space and freedom.
Visit: How to Teach Your Child to Be More Responsible | Parenting (childdevelopmentinfo.com)
---
July 2022
Prevent Child Abuse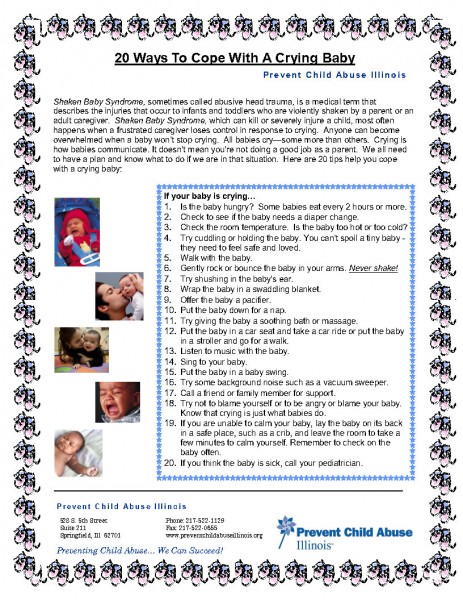 As part of a healthy recovery journey, learning tools to become a caring and responsive parent is vital. Prevent child Abuse Illinois has many tools to support families in the journey. Crying Babies can be very stressful for all and learning there are effective ways to cope is exciting for new Moms and Dads.
For more information visit www.preventchildabuseillinois.org.
---
July 2022
College time at Home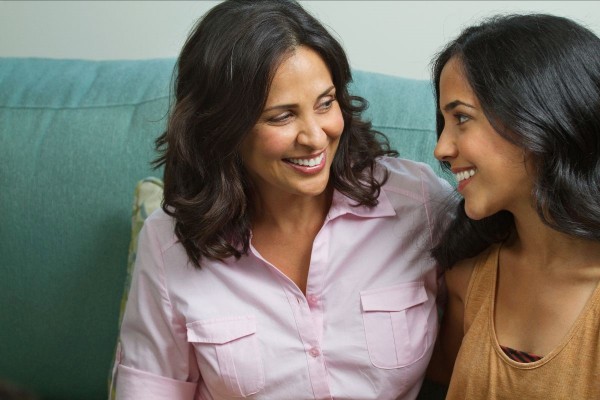 Summer is a great time to reconnect with your college student as they enjoy some much-needed rest. Young adults are experiencing mental health challenges at an increasingly concerning rate. As it turns out, there are a lot of actions to address these concerns. Be aware, in regards to the mental health, heavy drinking may sometimes be a way to cope for our students. Learn more about how to reconnect with your student and use the slower pace to build on protective factors.
Visit: College Parents Matter: Summer Quarterly Newsletter (mailchi.mp).
---
June 2022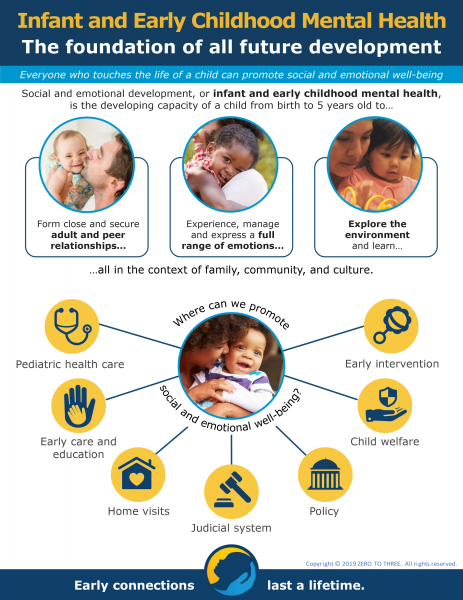 As we move forward and recognize the importance of early healthy mental health foundation being built, check out the information
---
May 2022
Caring for Your Wellness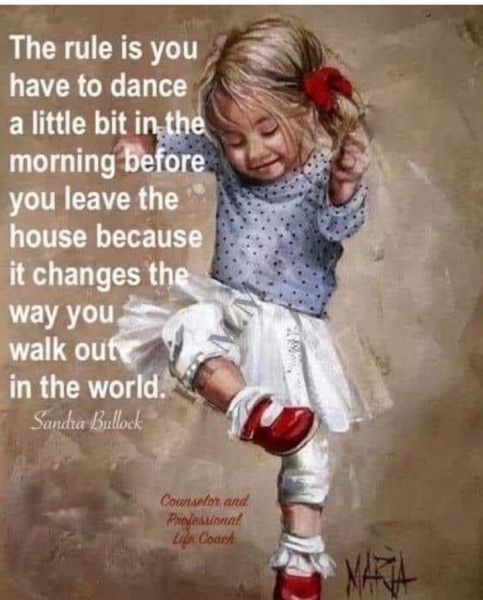 If you are a family member living in the chaos of substance use, take a minute each morning and dance. Movement of the mind and body challenges and generates your journey to health and wellness. Taking care of yourself and family is vital to navigate the chaos.
For support visit: www.al-anon.org.
---
April 2022
Support Your Teens Recovery Journey
When a teen is participating in a program to address Substance Use Disorder (SUD), managing the issues related to the rules or guidelines of the household may become challenging. As a parent, it is significant for your teenager to accept rules that support ongoing recovery and a healthy life style. The research indicates that teens value their parent's attitudes and beliefs about substance use. With recovery as the goal, it is important for families to establish rules that are consistent, clear, and understood by the teen. Dr. Christopher Hammond from John Hopkins Hospital, offers tips for setting "new" household rules in the article Resetting Household Rules Important for Teens With Substance Use Disorders. He identifies the most important rule to be the rule of no use of substances. He recommends rules be clearly explained as it is necessary to keep teens safe and healthy. The clause, found on the Partnership for Drug-Free Kids website, also contains other suggestions to serve you, the parent, in your support of your young person on the recovery journey. By going through these suggestions, your entire family will benefit with a firmer and healthier relationship.
To learn about Dr. Hammond's suggestions, take a look at the article on http://www.drugfree.org/news-service/resetting-household-rules-important-teens-substance-use-disorders/.
---
February 2022
Tell Your Story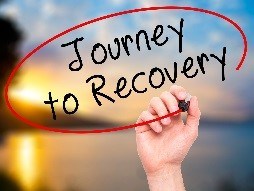 Sometimes understanding the chaos of being in a family or relationship with someone experiencing substance use disorder (SUDs) is overwhelming. AND, sometimes something as simple as listening to other's personal stories may help you through the roughest times. The Partnership to End Addiction offers a group of personal stories on their website. Take a minute to cruise the personal stories of those on a recovery journey if you are a person with SUDs or impacted as a family person. Learn you are not alone.
---
January 2022
"I didn't Cause it;" "I can't Control it;" "I can't Cure it."
If you have a family member or a good friend experiencing a substance use disorder (SUD's), there is most likely chaos in your life. Sometimes it is a good idea to revisit lessons learned by those who have had the experience before you. Remembering the three C's may assist you to manage and move through the chaos. As we continue through the COVID-19 issues, it is easy for those not in a relationship with an active substance using person to forget what the stress, worry and anxiety may be. Since we know persons with SUD's impact others' lives, it becomes even more important for us to find support from others. Learning what SUD's is and how it progresses will help you understand that you did not CAUSE the substance use no matter what your family member may accuse you of. As you move forward you most likely have tried some strategies to CONTROL your family members use, but without success. If you believe their continued use is your "fault," learn that this is not your failure. Understanding that SUD's is a chronic disease and there is no CURE that you that can solve the issue. However, know a healthy recovery journey is possible for both your family member and for you. A healthy recovery is a lifelong process and is most successful with the support of 12-Step meetings or other recovery self-help groups. However, an important first step to consider is family treatment provided by a trained SUD's treatment provider. Take this opportunity to learn and to move forward. Treatment is available virtually in even in our current environment. BE SAFE.
---
January 2022
Taking Care of the Future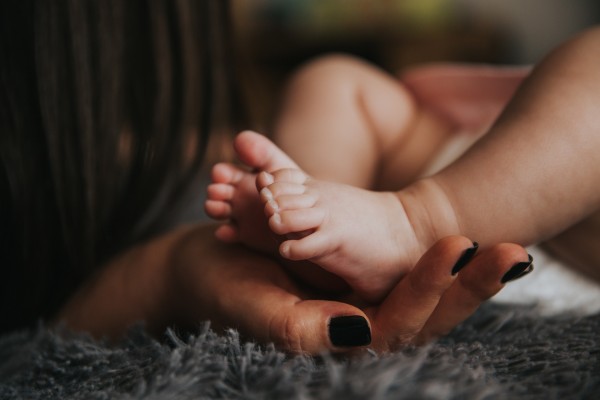 Are you a new mom-to-be? Are you on a substance use disorder (SUD's) recovery journey? Are you still smoking cigarettes as part of your recovery? If so, take a few minutes to learn some important information about smoking and pregnancy. Since cigarette use is often one of the last substances a person early in recovery is ready to address, let's explore. If you have questions such as:
Can cigarette smoke increase the chance for a miscarriage?
Can smoking cigarettes during my pregnancy cause a birth defect?
If I continue to smoke cigarettes at the end of my pregnancy, could my baby to have withdrawal after birth?
Can I smoke cigarettes when I am breastfeeding?
The MotherToBaby webpage has some responses to these and many other questions. To help you or those you love have a healthy and fun pregnancy experience, visit https://mothertobaby.org/fact-sheets/cigarette-smoking-pregnancy/. Be healthy, be aware and be safe for you and your baby.
---
December 2021
Finding Help
Are you seeking substance abuse treatment information for a teen or young adult?
Are you experiencing problems with finding the best "fit" for your family member?
Are you disheartened and mixed up about what questions to ask regarding a treatment program?
As a parent and/or other family member, it is not unusual to be experiencing the above issues. Addressing treatment needs is a confusing experience amid the experience of living with addiction in the family. As a parent or significant other, knowing there are resources available to help you focus on the task of seeking help in support of your family member for treatment and recovery. Remember, one of the most important things you can do for your family is to ask the right questions that help you understand the program theory, their approach to recovery and how they address family involvement. This allows you to compare and select the most effective services for your family. TRI Science Addiction and the Partnership for Drug-Free Kids has developed a guide for parents seeking a substance abuse program for their teen or young adult. The guide was developed through a grant fund from the National Institute on Drug Abuse. The 35 page booklet provides hints for gathering information and worksheets to support the use of suggested questions. The booklet can be found at: http://drugfree.org/wp-content/uploads/2014/05/questions_to_ask_treatment_programs_and_staff.pdf.
As you begin the search, be aware the Illinois Division of Alcoholism and Substance Abuse (DASA) is the agency responsible for overseeing the licensure of treatment facilities providing services throughout Illinois. The DASA website will provide you with a directory of licensed facilities by city and county. Look at the services offered near you and begin your search for the best treatment services for you and your family. To access the directory click on: http://www.dhs.state.il.us/OneNetLibrary/27896/documents/By_Division/OASA/2017/Sites_by_County_City_Township_032017.pdf